While Canadian Work Permits do not entitle a person to OHIP (Ontario Health Insurance Plan), they can help you segue into Permanent Residency in Canada. With Permanent Residency you have full access to work, live and enjoy health benefits anywhere in Canada.
You can find out more about getting Permanent Residency in our articles section.
Canada Work Permit
Work permits are issued to temporary residents who wish to work in Canada. When you apply for one of these documents you will have to organize an application package to submit to Citizenship and Immigration Canada. Below are some of the documents you will probably need to complete your package.
IMM 5488
(The Document Checklist). This document is to help you keep track of all of your application documents. You will also need to include it in your application package.
IMM 1295
(Application for Work Permit Made Outside Canada). This is the application where you will be requesting the actual work permit.
IMM 5645
(Family Information). In this document you will be including the information about your family members, regardless of whether or not they will be accompanying you to Canada.
IMM 5257 Schedule 1
(Schedule 1 Application for Temporary Resident Visa). This application is necessary for your visa which will allow you to enter Canada to begin working.
IMM 5409
(Statutory Declaration of Common-Law Union). This will be necessary to confirm the validity of your marriage or relationship upon entering Canada.
Photograph specifications will also be included. A local professional photographer will be able to help you take proper immigration photos.
IMM 5476
(Use of a Representative). If you have someone help you complete your application you will have to have them complete this form as well.
IMM 5487
(Instruction Guide). Further instructions, guidelines and rules will be included in this document and will be indispensable for your application process.
If you are considering becoming a temporary resident of Canada to work, you might possibly qualify for Permanent Residency under the new Federal Skilled Worker Program.
OHIP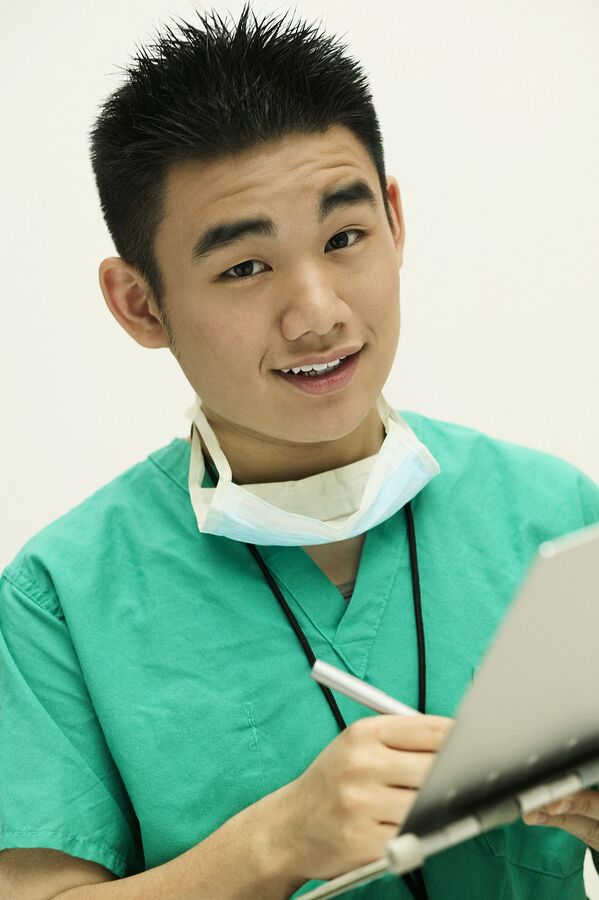 Every province and territory in Canada has its own health insurance plan that works in concert with the federal government to ensure that everyone in Canada has access to necessary health care options. However, this of course means that cosmetic or elective surgery is not covered by Canadian health insurance.
In the case of Ontario, the health insurance plan is called OHIP (Ontario Health Insurance Plan). It is available to Canadian citizens and Permanent Residents and in some cases other protected groups. However, you must go, in-person, to the OHIP office to start receiving the health insurance plan.
How it works is when you have a medical issue you simply visit a doctor's office, present your OHIP card and the visit is taken care of. Past being able to get yourself to a doctor's office you don't have to do anything!
Canada's health care system is one of the best in the world and is a major draw for many immigrants all over the world.