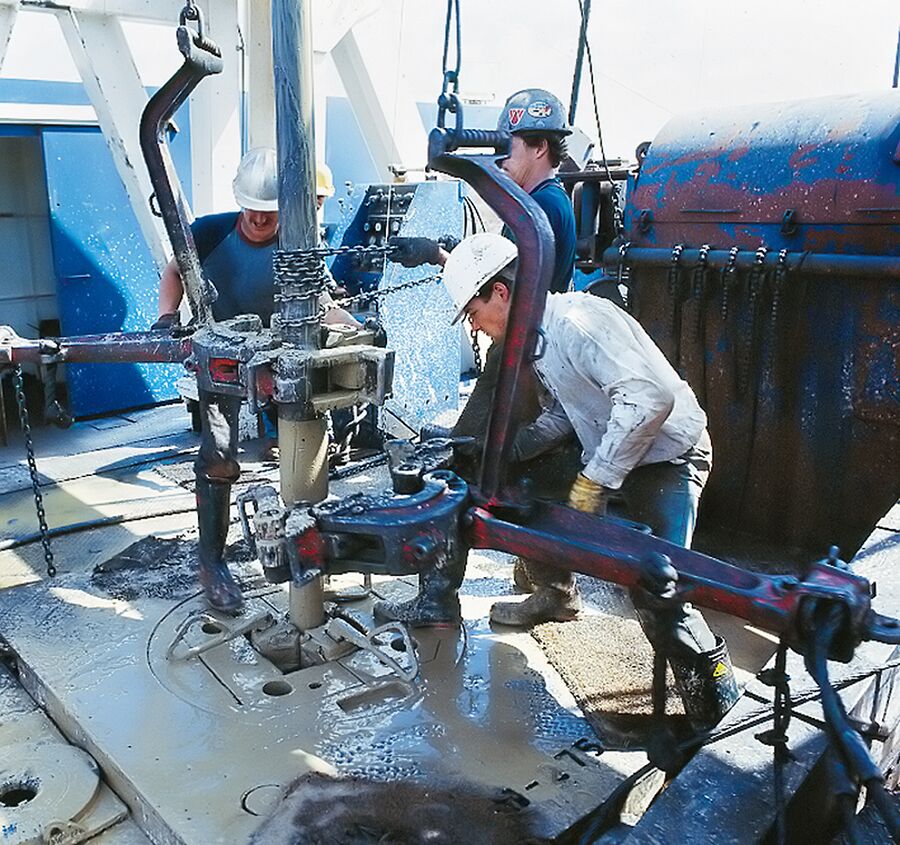 The NOC is a list of job descriptions compiled by a national Canadian Human Resources organization.
The purpose of the list is to better define what certain jobs entail and what a person must be able to do to do the job correctly.
It is often used by the Citizenship and Immigration Canada office for the purpose of granting work permits.
It is useful in Canadian businesses for employing workers and also useful for the workers themselves.
If a potential employee first examines the NOC classification for the job they want to get, they can better prepare their resume and application for that job.
But how does the NOC describe these jobs?
The official list of descriptions takes jobs and places them in categories where they are further described in sections. We will discuss the outline of the descriptions below.
Unit Group/General Description
All descriptions include a number which indicates which category, group and job position a particular job can be found in.
This section also briefly describes the duties and where the job will be conducted.
Example Titles
The duties of the job may be modified minutely to match the requirements of a particular position. Each of these positions may come with a different title.
Example titles can also be seen as a grouping of similar job titles.
Main Duties
Every job has a certain set of things required of the employee and these are the main duties.
This section is often bulleted to provide easy reading and understanding of what is required in the daily completion of this job.
Employment Requirements
The qualifications necessary for an applicant even to be considered for a particular position are listed in this section and may include work experience, certification and education.
Where's My Job?
It is important to note that this classification list is not entirely complete and may not list a very valid job that you may be qualified for. The NOC regularly updates its list to reflect new professions.