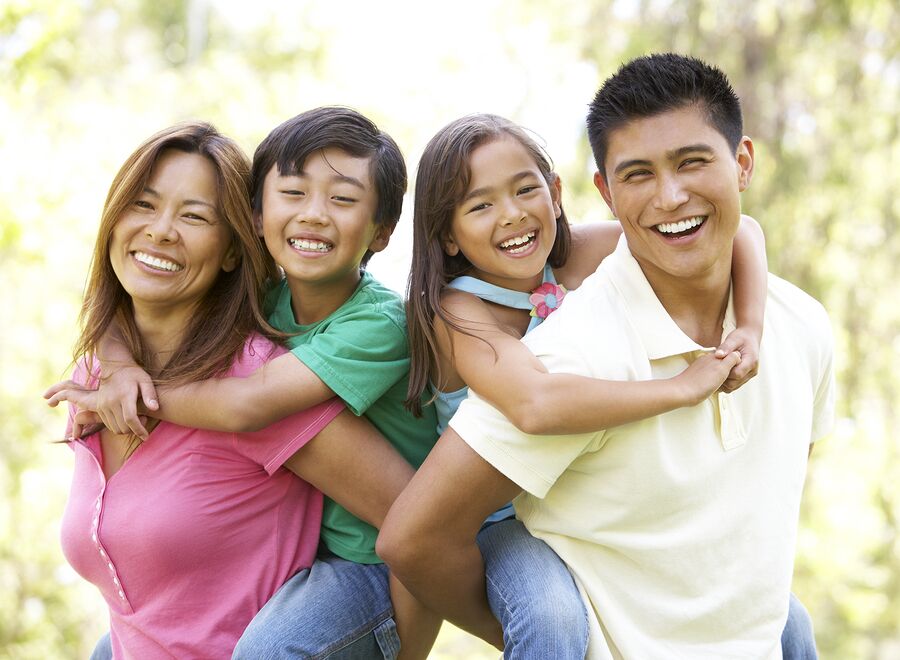 There are many different options for immigrating to Canada, but one of the most popular pathways is through family relationships.
Citizenship and Immigration Canada, the immigration agency in the Canadian government, supports the idea of helping immigrant's family members come to Canada.
Many studies have suggested that not only do immigrants with family members in Canada do better economically, but also socially.
Here we will discuss some of the salient features of the family-based immigration program.
Immigration to Canada implies that one will receive a Permanent Resident Card and this is really the end goal of immigrating for many people.
With a Permanent Resident Card, immigrants have the right to live and work in Canada indefinitely. They also have access to many of the same government programs that are available to Canadian citizens such as health care and the Canadian school system.
Permanent Residents also have a much easier time travelling abroad and returning to Canada than temporary residents who may have to re-apply for visas to return.
It is important to note that Permanent Residents will need to replace their PR Cards if they ever become lost, stolen or damaged.
Eligibility
Only certain relatives are eligible to become family-based immigrants. Closer family members are preferred over more distant relatives.
Relatives eligible for immigration include:
Spouses, common law partners or partners in general
Children, adopted and natural are both accepted for immigration purposes, however, there are some age restrictions
Brothers and sisters
Parents in some circumstances
Cousins, grandparents, uncles or aunts are not eligible through the family definition.
Application
The application process for family based immigration begins with the Permanent Resident or citizen relative in Canada filing a petition on their relative's behalf.
This application is filed with Citizenship and Immigration Canada and should also come with an affidavit promising that the Permanent Resident or citizen relative will ensure that the immigrant will not become a public charge of the state.
The immigrant relative will then apply for an immigrant visa at a Canadian foreign consulate.
This process also involves a visa interview. In this interview an immigration officer will examine an applicant's application, their supporting documentation and collect biometric samples (fingerprints).
After being granted an immigration visa, the immigrant will be allowed to apply for entry to Canada and file for Permanent Residency.
Alternatives
There are other options available for immigration as well. Below are some examples:
FSWP – Federal Skilled Worker Program participants can immigrate to Canada for work and receive Permanent Resident Cards
Asylum – People who suffer from persecution in their home countries can apply for immigration to Canada in some cases
Canadian Experience Class – International students at Canadian universities can apply for full immigration after their studies have concluded and they have been hired by an employer in Canada.