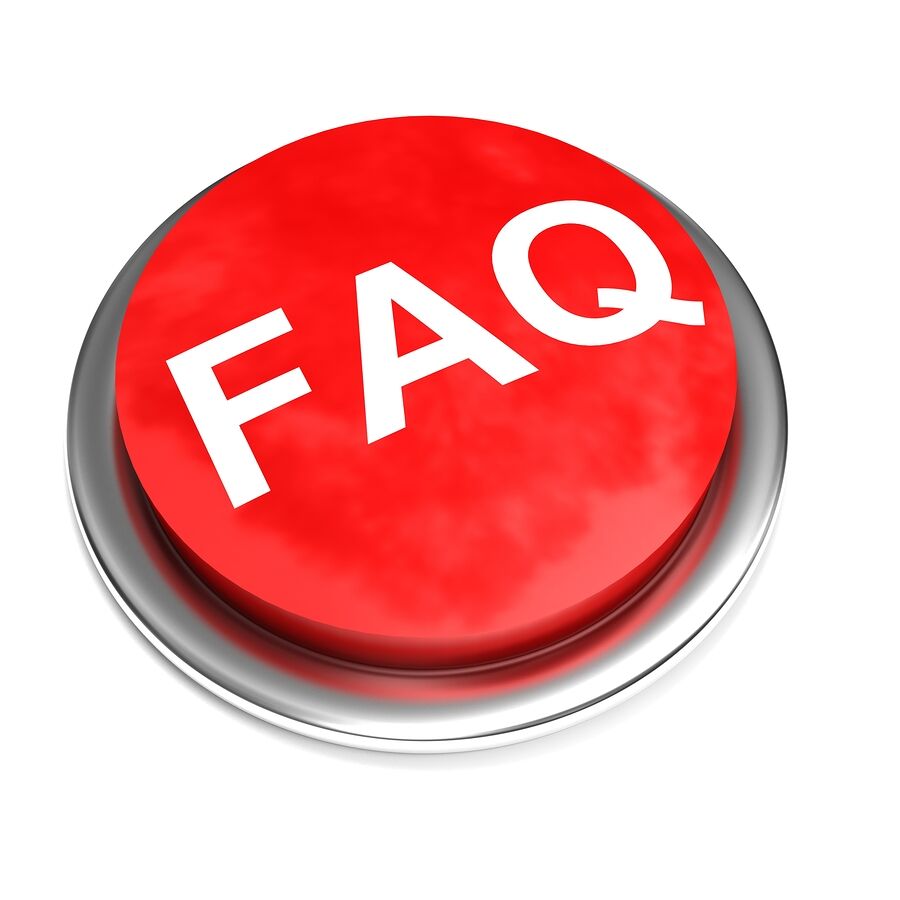 Immigration is an extensive and time consuming process. However, because so many people immigrate to Canada every year, there is a lot of common wisdom that people can gather.
What do I need to do to become a citizen?
The first thing that an immigrant has to do before becoming a citizen of Canada is to become a Permanent Resident. This immigration status is absolutely necessary to become a citizen.
Also, it is a good idea to become familiar with either the English or French language and learn about the Canadian government.
Other than that, it's a matter of waiting until you have lived for three whole years in Canada.
What is Permanent Residency?
Permanent Residency is an immigration status in Canada that allows an immigrant to live and work in the country for as long as they choose to.
Permanent Residents can also travel freely throughout the provinces, study without a permit and be let back into Canada from abroad on the strength of their PR Cards.
Canada is a great place for students and has some of the most highly regarded research facilities in the world.
Foreign students who are accepted at a Canadian school must then obtain a study permit from Citizenship and Immigration Canada.
These study permits can be continually renewed until the student finishes their degree.
Can I stay in Canada with a study permit?
At the end of a student's course of study they will generally be asked to either leave Canada or to switch their status to something more appropriate.
The Canadian Experience Class program for Permanent Residency allows a student to smoothly transition from a student to a working Permanent Resident at the end of their studies.
Work permits are necessary for all temporary residents of Canada who wish to work while in the country.
Permanent Residents and Citizens need not obtain work permits because they are allowed to work through their status.
Students, if they wish to work off of campus must get work permits.
Am I eligible for a Canadian passport?
Canadian passports are only available to Canadian citizens. However it only takes about three or four years to become a citizen after becoming a Permanent Resident.
Canadian passports are very useful and can be used for all sorts of purposes
Travel
Identification
Proof of citizenship
Canadian passports provide the bearer with all of the protections of the Canadian government when abroad.
Where would I get a Canadian Passport?
Citizens can apply for passports at many different locations. One can apply for one through the mail to the Foreign Ministry.
Another option is to use one of the many Service Canada offices located throughout the country.