Citizens of Can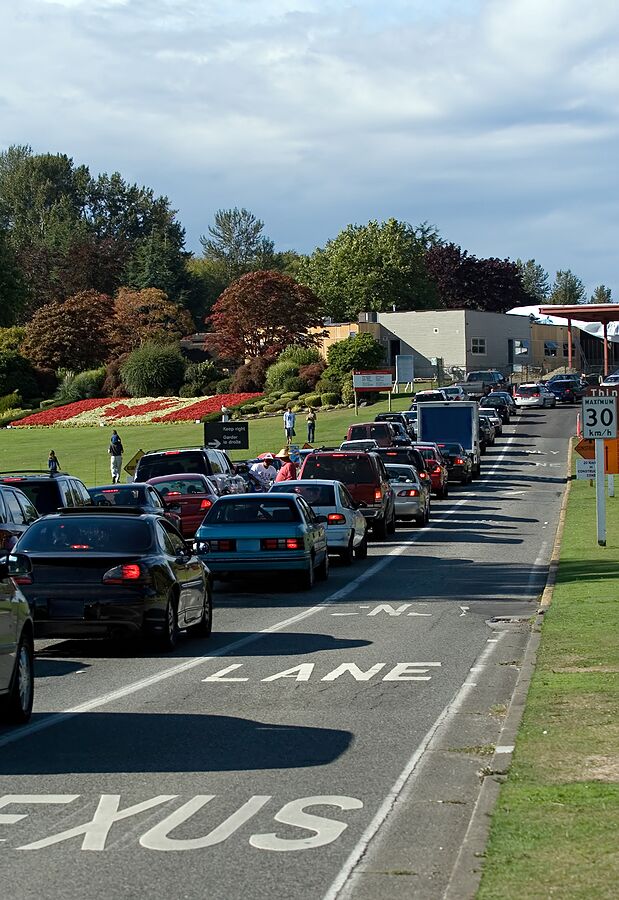 ada are not required to obtain travel documents because, as citizens, they are always allowed to re-enter the country regardless of their condition. Permanent Residents, on the other hand, are subject to residency requirements and therefore need to apply for travel documents to re-enter Canada.
This is of course only necessary if the travelling Permanent Resident does not have a current and valid Permanent Resident Card. If the Card has been lost, damaged or stolen, it can be replaced. After a certain period of time, all Permanent Resident Cards will expire, at which time they will need to be renewed.
In order to obtain a travel document an immigrant must be a Permanent Resident and have been in Canada for at least 730 out of the past1825 days, or that they will be able to meet that mark when they reach five years of Permanent Residency. There are some instances where you may be able to accrue residency days even when abroad.
Every member of your family must fill out an application; much of the application is rather straight forward and self-explanatory.
The fee for this application is $50 in Canadian dollars and will not be refunded in any circumstance.
The application itself, IMM 5524, should be submitted at the Canadian consulate where you are currently travelling abroad. If there is not a consulate in that country, submit your application to the nearest Canadian consulate.
The consulate officer will then decide if you are eligible to receive a travel counterfoil in your passport so that you can return to Canada, it is highly recommended that you renew or replace your Permanent Resident Card immediately after returning home.
If you choose to use a representative to apply for a travel document you will need to have the representative file an additional form that grants him or her the right to file on your behalf.