An important part in the process of becoming a citizen of Canada is making sure that you are actually eligible for that status.
There are three general requirements that must be met in order to become a citizen: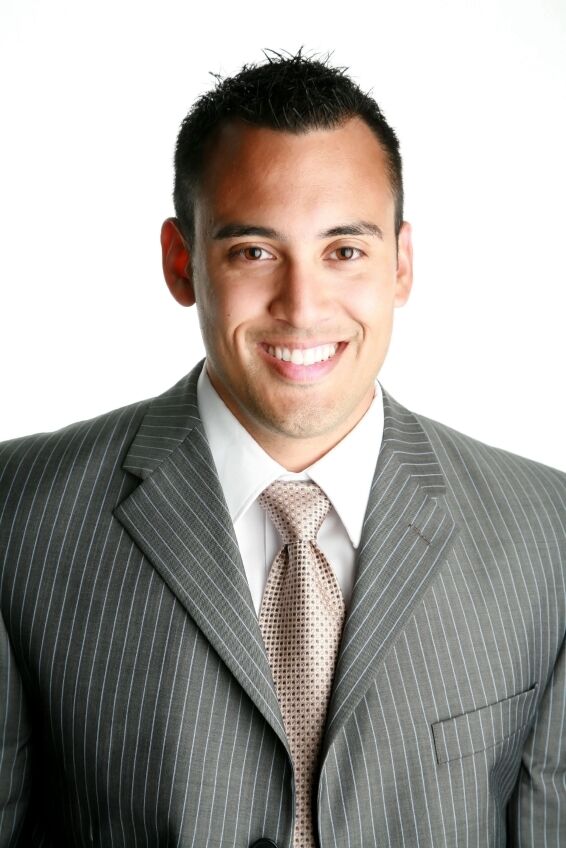 You must be a Permanent Resident and not be subject to deportation.
You must have lived in Canada for three out of the four previous years.
You must be able to speak either English or French competently and be knowledgeable about Canada's history and government.
There are some rather complicated rules for determining exactly how long you have resided in the country, especially if you have travelled a lot within the past four years.
In order to meet the requirement you must have been in Canada for 1,095 days out of the previous 1,490 days. 730 days, or two years, of the 1,095 days required must have been with Permanent Resident status. This means that if you immigrated to Canada and spent 365 days or less without Permanent Residency this can also count towards this requirement.
Here is an example of how to calculate Permanent Residency:
Jorge was a student in Canada for the entirety of his adult academic career. He earned an undergraduate degree at a Canadian college and after he was done with school he got a work permit with the Canadian Experience Class program. It's been two years since he got his Permanent Resident Card and the last time he left the country was when he was a senior in college and he went home for four months in the summer. Can he apply for citizenship now?
Jorge has had his Permanent Residency for two years, which means 730 days.
In his senior year of school he was present in Canada for 244, or about two thirds of a year.
His junior year of school was spent entirely in Canada, with no trips outside of the country. This accounts for 365 days.
Every year that Jorge lived in Canada before he was a Permanent Resident is only half a day, so the above 365 days plus 244 days is really equal to about 304 days of Permanent Residency
This accounts for all four years previous to his application.
Added up, Jorge has been in Canada for 1,034 days out of the previous 1,490 days and is therefore not yet eligible to apply for Citizenship. However, in 61 days, he can apply, and that's only two short months away!
An added bonus is that he has actually spent much more time in the country (his freshman and sophomore years) and is much more likely to be familiar with the questions that may appear on the application test.
Citizenship and Immigration Canada offers a citizenship calculator where you are able to enter in your residency information into the calculator and it will either return the number of days you must wait or give you the go ahead to apply for citizenship!