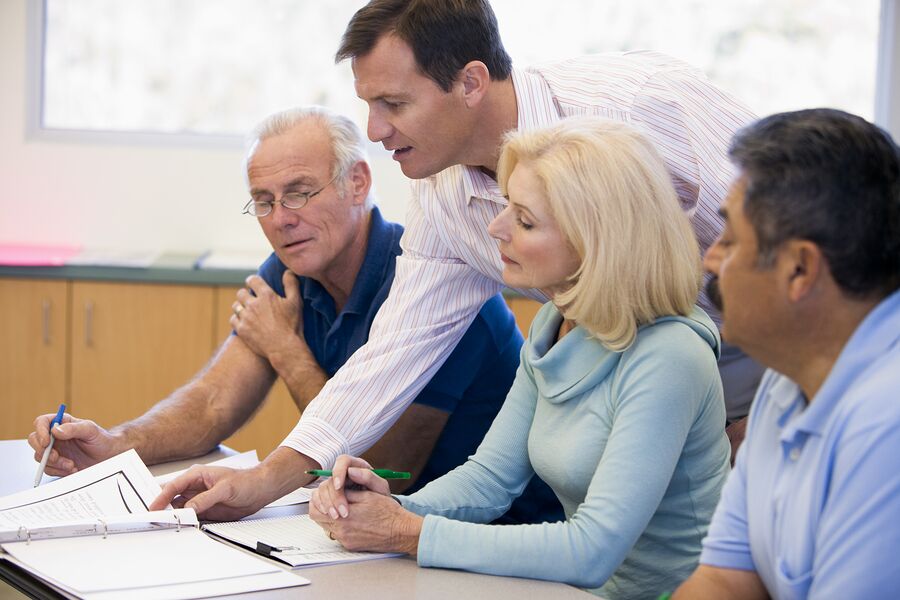 All Permanent Residents interested in becoming citizens of Canada must first be able to pass a test in one of the official languages of Canada.
The two primary English languages are English and French.
Applicants who are younger than 18 or 55 and older may be exempt from this requirement.
There are a few different ways to show that one is competent in English or French.
Many immigration programs also grant points to immigrants if they can show that they are skilled in one of the official languages of Canada. Additional points may be awarded for competence in both languages.
Proof of Language Skill
Although education is primarily the way that competency in language is measured, a person can take a test to show that they know English or French as well.
There are three general ways by which one can show Citizenship and Immigration Canada that they are competent in either English or French:
Applicants can take a test from a third party provider who will examine one's skill and report a level of competency. Third party examiners must be approved by Citizenship and Immigration Canada beforehand.
Proof of education. Diplomas, school transcripts or other such proof can be used to show that one has skill in English or French. However, these documents must show that the applicant was enrolled in applicable English classes in either secondary or post-secondary school.
The Canadian Language Benchmark is a government funded language learning program and proof that one meets the required skill level through this program can demonstrate proper skill in English. For French, the organization is the Niveau de competence linguistique canadien.
Third Party Tests
There are a few different third party groups that will assess language abilities for Canadian immigrants.
The International English Language Testing System is a test that is to be taken in person in over 9,000 locations all over the world. It can be taken inside or outside of Canada and will be recognized by Citizenship and Immigration Canada.
The Canadian English Language Proficiency Index Program General Test (often abbreviated to CELPIP) is a test that was developed at the University of British Columbia and is a Canadian based English test. Immigrants may register for this test online and take their examinations in Canada.
There are two tests for French: Test d'Evaluation de Francais and Test d'Evaluation de Francais adapte au Quebec.
Canadian Language Benchmark
The Centre for Canadian Language Benchmarks is the official standard for English literacy in Canada in both English and French.
Depending on which language is being evaluated it is either the Canadian Language Benchmark or the Niveaux de competence linguistique canadiens.