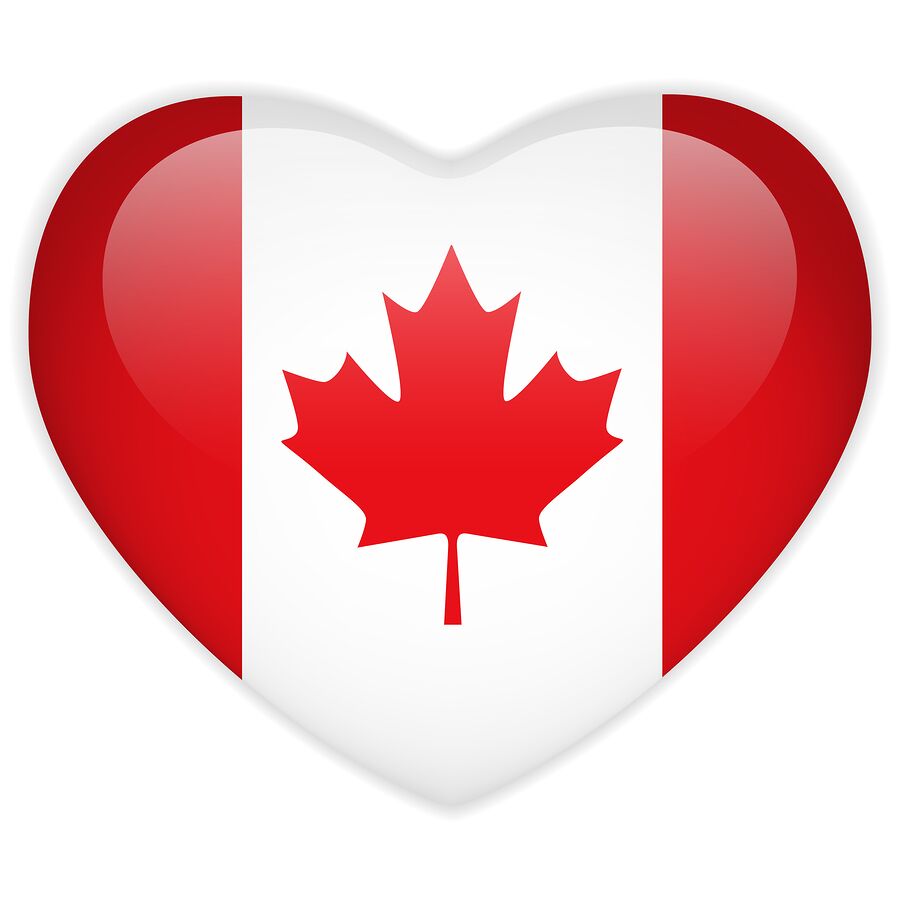 Canadian citizenship, a highly valued and coveted status, really only has one route to its successful completion.
First, you have to live in Canada for three out of four years,

Then you take the test,
Then you take the oath.
After that is all complete, you will receive your citizenship certificate in the mail.
However, the actually difficult part of this process is getting Permanent Residency in the first place. Anyone who has applied for a visa knows that getting Permanent Residency is more difficult that it appears.
Fortunately, Immigration Direct exists to help immigrants through these sometimes infuriating processes and get them on the path to Canadian citizenship. Citizenship not only allows a person to live and work in Canada, but also allows them to vote, and it is the participation in the democratic process that makes Canada citizens so envious in the world.
There are three rather popular ways to get Permanent Residency into Canada: through a spouse, in the Federal Skilled Worker Program, or as a student.
Permanent Residency through a Spouse
If you are already married to a Canadian citizen or Permanent Resident it is much easier to get Permanent Residency on your own. Canada believes in maintaining family cohesiveness, so if you have already established that you are committed to living your life with someone, raising children, and the like, Canada would be very interested in having your family live together and grow within its borders.
However, immigration fraud is a very serious crime in Canada and immigration officials are very wary of marriages of convenience. A marriage of convenience is a type of fraud where two people decide to get 'married' (really only in a nominal sense) and then once the immigrant partner has either Permanent Residency or citizenship they simply divorce and go their separate ways, often after an exchange of money. Canada will not tolerate these arrangements and will revoke benefits if it is discovered.
Canada is one of the only countries in the world that will recognize a civil union or marriage between same sex couples as equivalent to heteronormative marriage for immigration benefits.
Federal Skilled Worker Program
The Federal Skilled Worker Program, which was just recently revamped, is bound to become very popular in the upcoming year because of the overwhelming support of the Prairie Provinces which desperately need skilled workers to come into their lands.
Skilled workers from other countries can apply for this program and almost immediately settle into their new Permanent Resident status.
There are, of course, other ways to get Permanent Residency through jobs in Canada as well, although they generally need a more explicit job offer.
Permanent Residency through a Student Visa
Canada has some of the best schools in the world and this fact is not lost on immigration services. They understand that by educating people they are making an investment in those students and to let them just leave when their studies are done is wasteful.
Canada allows immigrants who have studied at Canadian universities and worked at Canadian companies for a certain amount of years to get their Permanent Residency and, eventually, their citizenship.