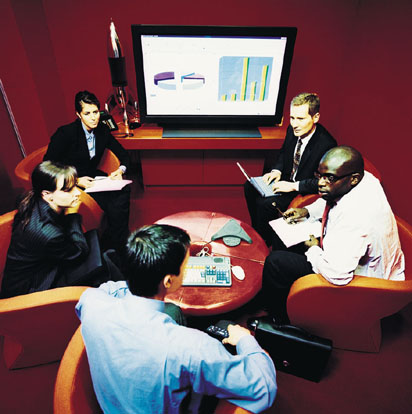 The Canadian government is ending a decades-old, controversial immigration program that provided wealthy immigrant investors a method for fast-tracking their citizenship applications.
Citizenship and Immigration Minister Chris Alexander announced the government's plans to end the Immigrant Investor Program (IIP) and related Federal Entrepreneur Program as part of this year's budget. Alexander said the program provided only "limited economic benefit" to Canada, and that investor immigrants participating in the program actually paid less in taxes than other economic immigrants and were less likely to remain in the country "over the medium-to-long term."
Critics of the IIP have long viewed it as a flawed immigration program that allowed offshore investors to buy—rather than earn—their Canadian passport. Under the IIP, foreign citizens with a net worth of more than $1.6 million were able to gain permanent residence and potential citizenship by "loaning" the government $800,000 interest-free for about five years.
However, according to Citizenship and Immigration Canada (CIC), the IIP turned out to be an unwise investment for the Canadian government. Over a 20-year period, an investor immigrant paid about $200,000 less in income taxes than a skilled federal employee and almost $100,000 less than a live-in caregiver.
CIC also believes that eliminating the IIP program will increase the overall efficiency of the country's immigration system. According to the government, there was a backlog of more than 60,000 IIP applications—larger than any other Canadian economic immigration program. It's estimated that it would have taken more than six years to process just the existing IIP applications.
The IIP was also seen as undervaluing Canadian residency. According to CIC, similar programs in Australia, New Zealand and the United Kingdom require between $5-$10 million—compared to Canada's $800,000 requirement—and offer no promise of permanent residency.
It's estimated that since it began in 1986, the IIP has been responsible for more than 130,000 new immigrants to Canada.
The cancellation of the IIP program does not affect a similar provincial investor immigrant program run by the province of Quebec.