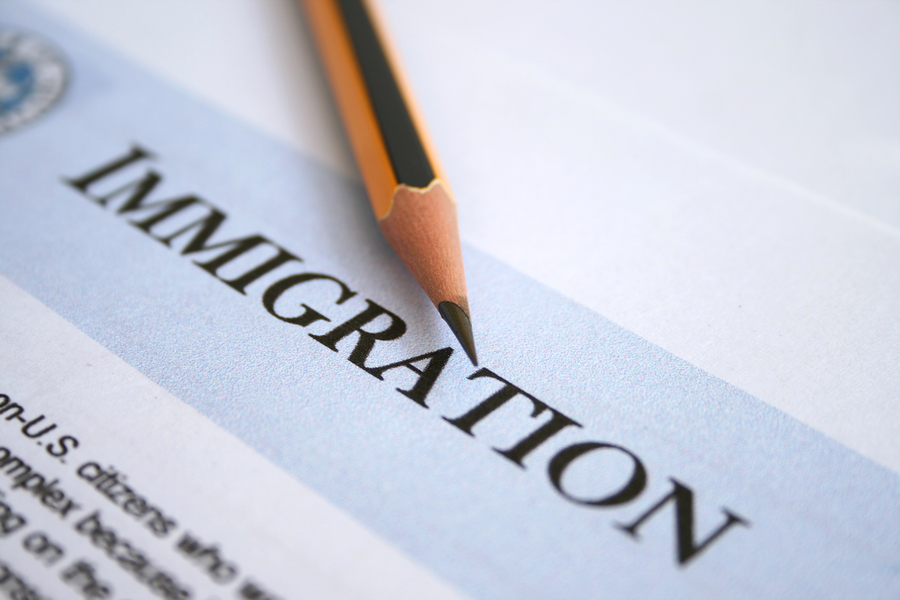 As part of the recently announced Strengthening Canadian Citizenship Act, the Canadian government has made significant changes on its citizenship application form (CIT-0002E) that increase the burden of proof for potential applicants.
The move is part of an overall effort by the Canadian government to crackdown on the amount of fraudulent immigration applications.
Citizenship and Immigration Canada (CIC) says the crackdown is needed after the Royal Canadian Mounted Police (RCMP) revealed that more than 3,000 citizens and 5,000 permanent residents were under investigation for residence-related fraud.
Changes to the citizenship application forms—requiring greater detailed information and more documentation than before—are part of the overall theme of the government's immigration reform tightening citizenship requirements.
CIT-0002E application form question changes include:
On the question "Are you a citizen of any other country?" there is now a requirement for passport photographs documenting prior citizenship.
Details about employment and education history within the four years prior to submitting your application, including photocopies documenting employment/education history
Additional proof of educational history (such as educational history records) of any minor children
In keeping with stricter demands to fully understand either of Canada's official languages, applicants between the ages of 14-64 now have to include with their CIT-0002E "acceptable proof" that they have "adequate knowledge" of either English or French
In addition to the stricter requirements on the CIT-0002E form, the Canadian government is also undertaking several new measures designed to crackdown on potential fraudulent immigration applications.
Under the new immigration law, the government is streamlining the bureaucratic process for revocation of citizenship, essentially making it simpler for it to strip new immigrants of citizenships that were deemed to be based on fraudulent applications.
In addition, under the new law, immigrants to Canada who have had their citizenship revoked for either fraud or misrepresentation will now have to wait 10 years before they may reapply, double the previous wait time required under the prior immigration law.