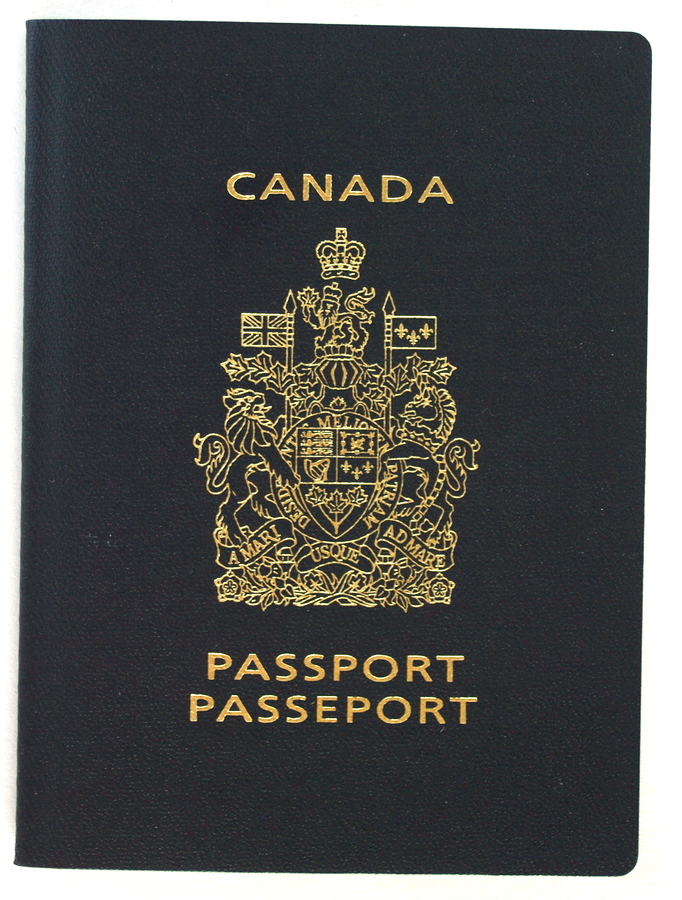 New rules for passport processing give Canadians applying for passports while abroad more options to establish their identity.
The passport process requires the applicant to have a "guarantor," someone who guarantees they are who they say they are. The new rules allow any adult with a valid or recently expired (within one year) Canadian passport or a member of an expanded list of professional guarantors to serve in this role.
Citizenship and Immigration Canada (CIC) said these new regulations are designed to "streamline" the process and ensure greater efficiency.
The list of professional guarantors now accepted for processing Canadian passports, both domestically and abroad, include:
Medical doctor or dentist
Dean/head of a university/college
Attorney or notary public
Pharmacist
Police Officer
Signing officer of a full-service bank or trust company
Veterinarian
The professional guarantor does not need to be a Canadian citizen as long as he or she is a member of one of the accepted professions.
Canada also recently introduced its 'ePassport', which is designed to have greater security, including facial recognition technology.
The process for issuing passports, both domestically as well as to Canadians living abroad, is not expected to be different for traditional or ePassports.