On January 1st,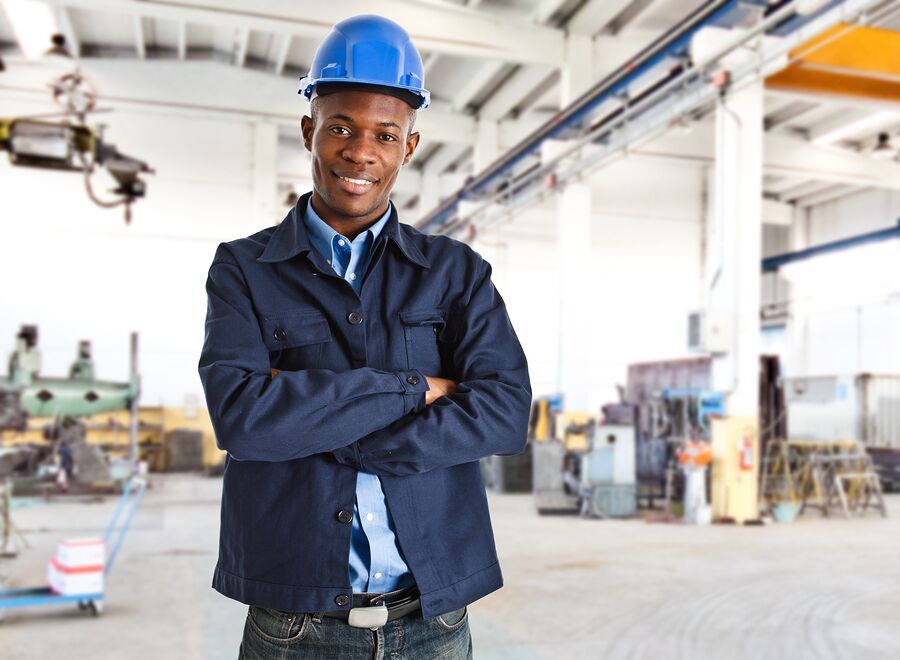 Canadians awoke to a major change in the way their country welcomed new immigrants.
As the new year began, so too did Canada's new "Express Entry" immigration program. Though they don't agree about many things, both critics and supporters of the Conservative government agree that Express Entry is one of the most significant changes to Canada's immigration system in the last few decades.
For its part, the Canadian government sees Express Entry as a modern, technology-based method to link Canadian immigration to the country's specific labor needs. On the other side, critics charge that the program is a seismic shift in priorities for Canadian immigration and changes the country's immigration focus from 'people to profits'.
With a federal election all but certain to take place before the end of the year, the Conservative government has a great deal riding on the success of its new immigration program.
Regardless of its merits, the fact is that Express Entry is now the law of the land and represents an unquestionable change to Canada's method of accepting new immigrants.
So, what exactly is Express Entry? As with any new government program, Express Entry will certainly evolve and be 'tweaked' over time.
But for now, here are the five most important facts to know about Canada's newest immigration law:
Express Entry Is An Electronic, Online System: The Canadian government defines Express Entry as "a new electronic system to manage applications for permanent residence under certain economic immigration programs." Express Entry is designed to be the first of several steps en route to a successful immigration to Canada. Potential candidates for permanent residency in Canada have to complete an online profile in order for their names to be entered into a 'pool' of candidates for consideration. The program is done entirely online, thereby eliminating any hard copy paperwork.
There Are No Deadlines And No Caps On The Number of Candidates: Unlike its predecessors, the Express Entry program does not have any deadlines for submission of an online application. In addition, and again unlike other immigration programs, there are no caps on the number of candidates accepted into the Express Entry pool.
Express Entry Will Be Used To Manage Applications For Specific Federal/Provincial Immigration Programs: The Express Entry program is being used to manage applications for permanent residence under the three most prominent federal immigration programs:

the Federal Skilled Worker Program (FSWP),
the Federal Skilled Trades Program (FSTP),
the Canadian Experience Class (CEC),
Express Entry can also be used by provinces and territories to process applications under their Provincial Nominee Programs (PNP).

The Express Entry Program Is Based Upon A Point System: Candidates for permanent residency in Canada under Express Entry are awarded 'points', which ultimately determines the success of their applications. Points are awarded (up to a maximum of 1,200) based on several criteria including:

age,
level of education,
proficiency in Canada's official languages,
Canadian work experience, and a
positive Labor Market Impact Assessment.

Express Entry Might Not Be Permanent: Although a great deal of time and effort has been invested in the implementation of the new Express Entry program, there are reasons to doubt its longevity, at least in its current form. Immigration Minister Chris Alexander has said that the government will examine the program's success and may be willing to change it if need be. More significantly, Canada's two opposition parties (the Liberals and the New Democratic Party) have both expressed their respective opposition to the entire program.
With a federal election likely only months away, and the government's re-election far from certain, the future of the entire Express Entry program remains tenuous.