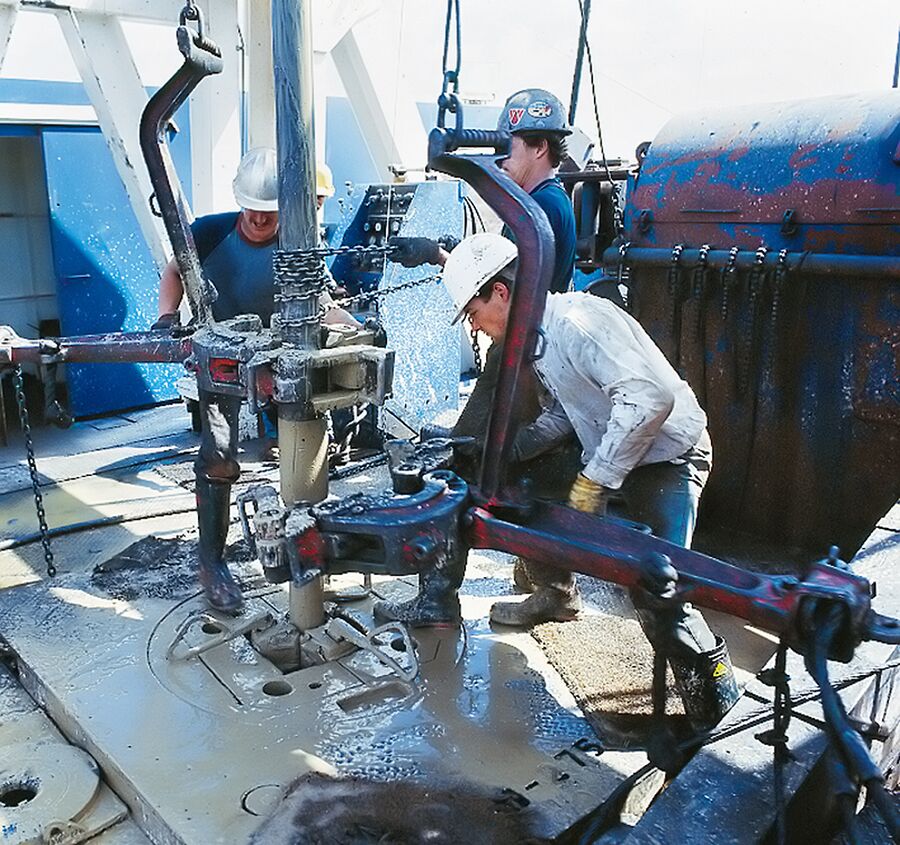 In Canada, as a Permanent Resident or citizen, you are entitled to collect Employment Insurance (EI). While there are a few different kinds of EI, it is made available to those who are willing to work, but for one reason or another cannot. The reasons for being out of work are the basis for which type of insurance you collect.
EI is managed by Service Canada and is funded by both you and your employer. The Canadian government simply manages the funds in a fair way as to benefit the most deserving. There are six general forms of Employment Insurance that you may take advantage of as a landed immigrant in Canada.
Employment Insurance Regular Benefits
This type of insurance is available for those who are willing to work, but are unable to find a job. In order to qualify for these benefits you must also have lost a job, but not have been the cause of your own unemployment. When collecting regular benefits it is advisable to record what you are doing to find a job so that you can show the Canadian government that you are sincere.
Employment Insurance Maternity and Parental Benefits
Maternity and Parental Benefits are made available because the Canadian government recognizes that there are some circumstances where it is more beneficial to society for you to dedicate your time to your family instead of your job. It is made available to those who are pregnant or involved in taking care of an infant or recovering from childbirth. Adoptive parents may also be allowed to collect EI under this category.
Employment Insurance Sickness Benefits
You can also apply for EI if you have a medical problem that will make it difficult or impossible for you to work. This type particularly makes sense if you happen to have a long term, communicable disease because if you don't have to work you are less likely to make others sick. Injuries that make it impossible for you to work also qualify for this type of EI.
Employment Insurance Compassionate Care Benefits
Unfortunately, there are some circumstances where you may have a relative who is terminally ill. This type of EI will allow you to be away from work in order to care for your family member. If you are unable to exactly care for your relative you can also provide support for them and still collect Compassionate Card Benefits.
Employment Insurance Fishing Benefits
Because of the seasonal nature of fishery you may collect Employment Insurance as a fisherman in the off season. This is provided that you are both self-employed and currently seeking work without avail.
Employment Insurance Special benefits for Self-Employed People
You can also collect Employment Insurance for any of the other conditions if you are self-employed, but there are different conditions and regulations regarding this. It is important that you look into Employment Insurance carefully if you are self-employed.
There are extensive regulations determining eligibility for Employment Insurance and its limitations. On occasion Immigration Direct will return to this subject to give you further information on the topic.