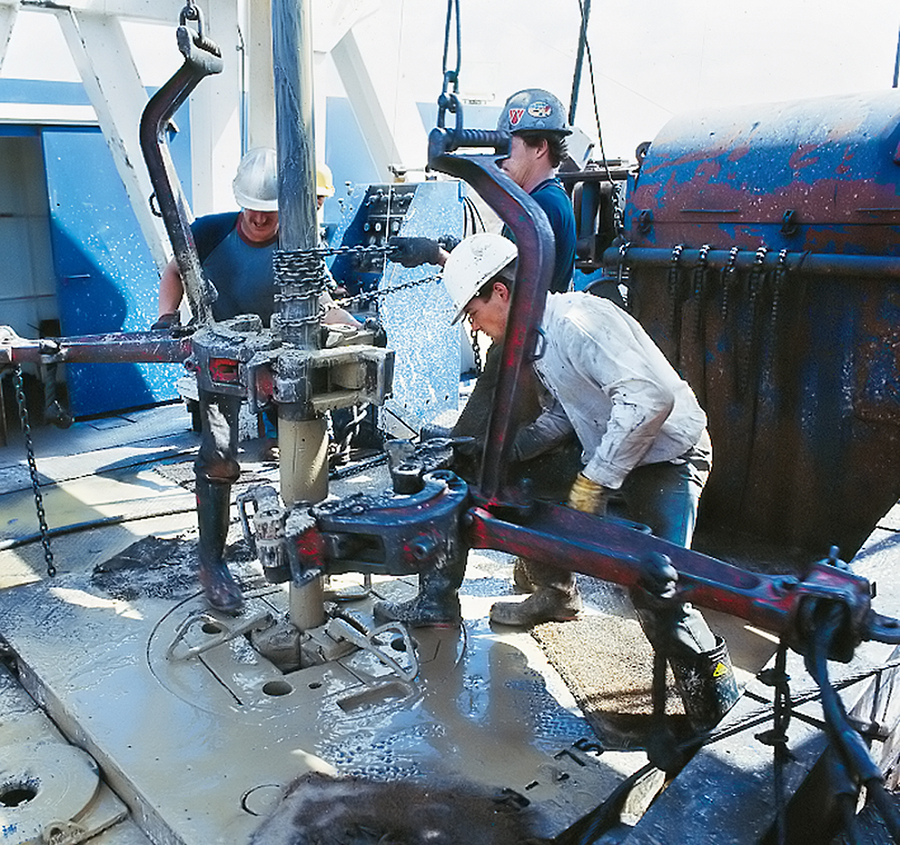 The Canadian Experience Class is one of the best ways to become a Permanent Resident in Canada. Citizenship and Immigration Canada, under the guidance of Minister Jason Kenney has even recently announced that Canada will be allowing even more immigrants to get their PR Cards through this designation.
This is how the Canadian Experience Class works: as a temporary resident of Canada you have been working full-time in Canada for at least two years in a skilled profession. You then apply for the Canadian Experience Class within one year of leaving your current job and then after meeting all of the other requirements you will receive your Permanent Resident Card.
Or:
As a recently graduated student of a post-secondary degree in Canada you have also gained one year of skilled work experience within Canada you can apply for Permanent Residency.
True of both routes listed above you will also need to show that you are able to speak either English or French and provide proof to this fact. Certain actions may make you inadmissible such as being convicted of a crime. If you have committed any crimes you may not be able to immigrate in the Canadian Experience Class.
The application process is very similar to other applications for immigration benefits in Canada and can be somewhat difficult, but it can be made easier with Immigration Direct's help! The first step in applying for the Canadian Experience Class is to gather certain documents. The application requires very specific documents to prove such things as your identity, your legal status in Canada and your proficiency in one of the national languages. You will then fill out the application form, pay the fees for the form and mail it in to the proper application center.
The fees for the Canadian Experience Class are $550 for the principal applicant (you) , $550 for your spouse (husband or wife) and $150 per other family member provided that they are under 22 years of age.
Citizenship and Immigration Canada says that the approximate amount of time that it takes to process your application is 13 months. However, these estimates are subject to rather dramatic change at any time due to any change in general demand, so it's a good idea to apply as soon as you can. Now if it's possible!
After you have applied for the Canadian Experience Class you will be sent a letter by Citizenship and Immigration Canada telling you whether or not you have been accepted and what to do to prepare for your interview with an immigration officer. If all goes smoothly Citizenship and Immigration Canada will mail you your brand new Permanent Resident Card promptly!
One of the best parts of this program is that your temporary status familiarizes you with Canada. It's almost as if you are test-driving the country! After you get your Permanent Resident status you only have to wait a few years to become a full-blown citizen of one of the greatest countries in the word: the Dominion of Canada!