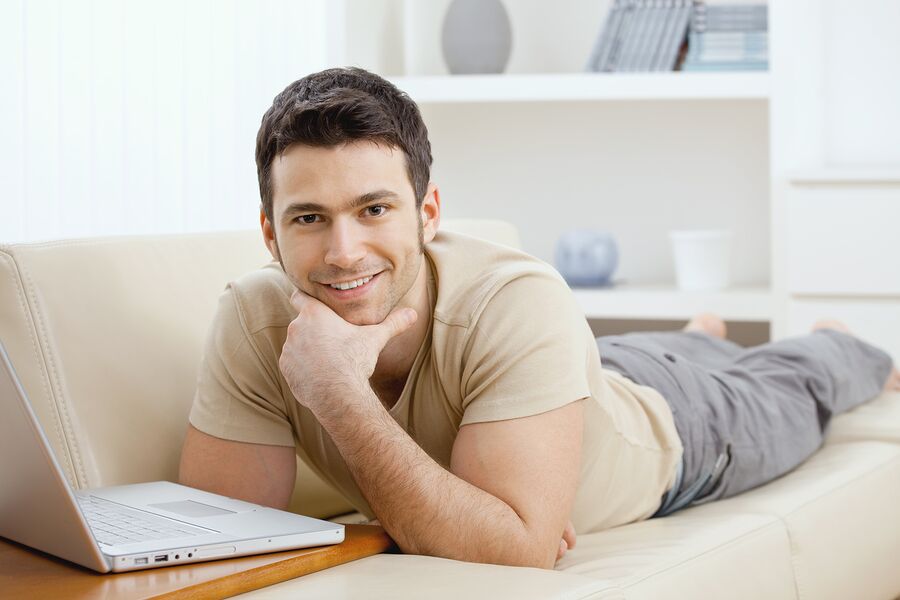 Applying for immigration benefits to Canada can be easily done online.
Citizenship and Immigration Canada is an organization very concerned with making the immigration process easier for potential residents.
It is estimated that the influx of immigrants improves a variety of attributes in a society including economic strength, intellectual freshness, cultural understanding and innovation in all fields.
As a result of this innate desire to be helpful, there are many immigration applications and forms that can be filled out online.
Many applications have been made available online, but there are still quite a few that can only be filed by mail. As Citizenship and Immigration Canada improves its services more applications may be able to be filed online.
Temporary Visas
Temporary Visas are granted to people who wish to come into Canada for short periods of time. These people are typically:
Students
Seasonal workers
Tourists
Vacationers
Family members of Canadian residents.
Each type of person generally has a different visa type to apply for. It is rare for these visas to last any more than a couple years in extreme cases. Student visas are an exception. Students can continually renew their visas until they are done with school.
Work permits, Study permits, visitor visas and visit extensions may be filed online.
Some of the above visa types even allow the visitor to switch their status later and become a Permanent Resident (see below).
Permanent Residence (Immigration Visas)
Permanent Residency is a Canadian immigration status that allows a person to live and work within Canada for as long as they please.
Citizenship and Immigration Canada does not accept online applications, however, third-party online businesses can help immigrants file for their Permanent Resident Cards.
There are many different ways to get Permanent Residency, including:
Through a family member such as parent, spouse or sibling
Through work, whether it be a professional position or a tradesperson position
Asylum, where a person can apply for residency if they would suffer from persecution if they were forced to go to their country of origin
Education, where when a person completes their education in Canada they can then apply for permanent residency in some cases
Or, through investment. People with the capital to make a large investment in the Canadian economy can sometimes apply for Permanent Residency through that
A Permanent Resident Card is the document that accompanies Permanent Resident Status and should be renewed every ten years when it expires.
Citizenship
Citizenship applications are currently not available online at Citizenship and Immigration Canada. Third-party businesses do have these forms available.
Citizenship applications can only be applied for if a person is able to meet all of the requirements.
General Immigration Documents
Other immigration documents such as:
Confirmation of Landing
Proof of Citizenship
And Confirmation of Permanent Residence
Cannot be applied for using the CIC's online services and must be applied for through mail or in-person.