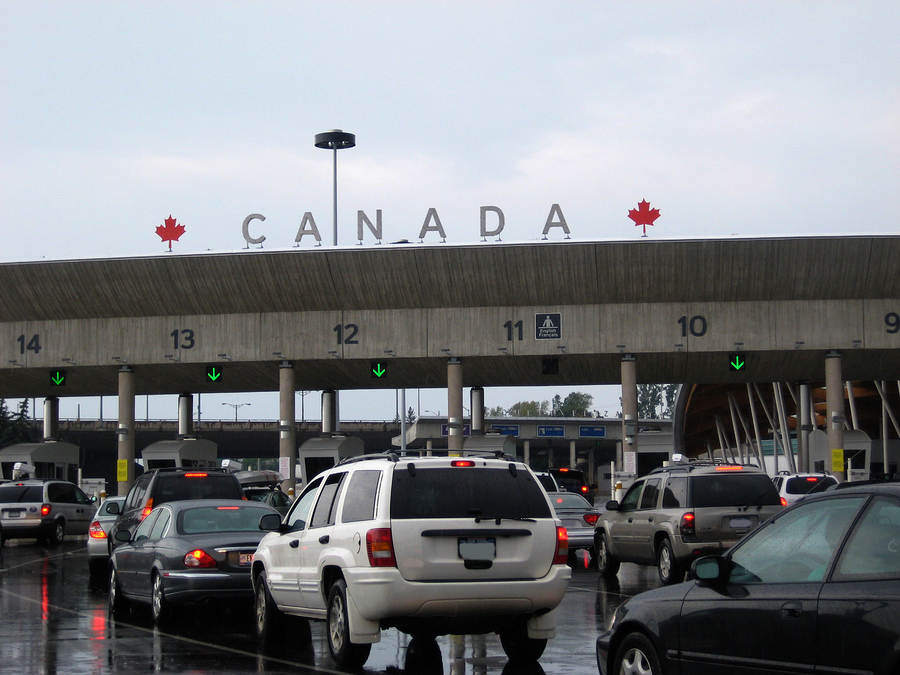 A new survey finds that most Canadians are not aware of the number of immigrants and refugees admitted into their country each year.
In its annual survey, Citizenship and Immigration Canada (CIC) found that 43 percent of Canadian adults polled could not even hazard a guess as to the Canadian immigration numbers, although about one-third of those polled thought the number of immigrants admitted annually was less than 100,000.
In reality, over the past decade Canada has welcomed about 250,000 immigrants and refugees each year.
In the survey, only about nine percent of Canadians came close to estimating the actual number of immigrants and refugees admitted each year.
When asked about the level of immigration, despite their lack of information, most Canadians seemed satisfied with the current levels. Twenty six percent of those polled said immigration numbers were too high, 10 percent said it was too low, and 52 percent of Canadians said they thought current immigration levels were about right.
However, once those polled were informed as to the actual number of immigrants each year, the satisfaction level changed considerably. The number of respondents who said there were too many immigrants rose to 36 percent while the number of those satisfied with the real level of immigration dropped to 48 percent.
Looking to the future, about half of Canadians thought immigration levels should remain the same over the next few years, while about one-third said it should decrease; only 15 percent believed immigration should be allowed to increase in the near future.
According to Luc Turgeon, a political scientist at the University of Ottawa who studies immigration trends, Canadians are more welcoming of immigrants than most Western nations. Turegon said that Canada is one of the few Western nations where attitudes towards immigration have remained constant over the last 15 years, a stark contrast to European attitudes, which have hardened against immigration during that same period.
Turgeon explained that in the 1980s Canada admitted an average of 150,000 immigrants each year; at the time, Canadians were in favor of lowering that number. Yet, even though the annual admittance rate has risen to about 250,000 immigrants in recent years, Canadians are now more satisfied with the higher rate of annual immigration.
In fact, this year's CIC survey found that 80 percent of Canadians agree that immigration is necessary for Canada to sustain its economic growth. Still, a clear majority of Canadians also said they strongly preferred that Canada "should be helping" unemployed Canadians, rather than recruiting skilled immigrants.
Perhaps somewhat surprisingly, that same view of the need to focus help on unemployed Canadians—rather than recruiting skilled foreigners–was shared between both native born Canadians as well as immigrants to Canada.