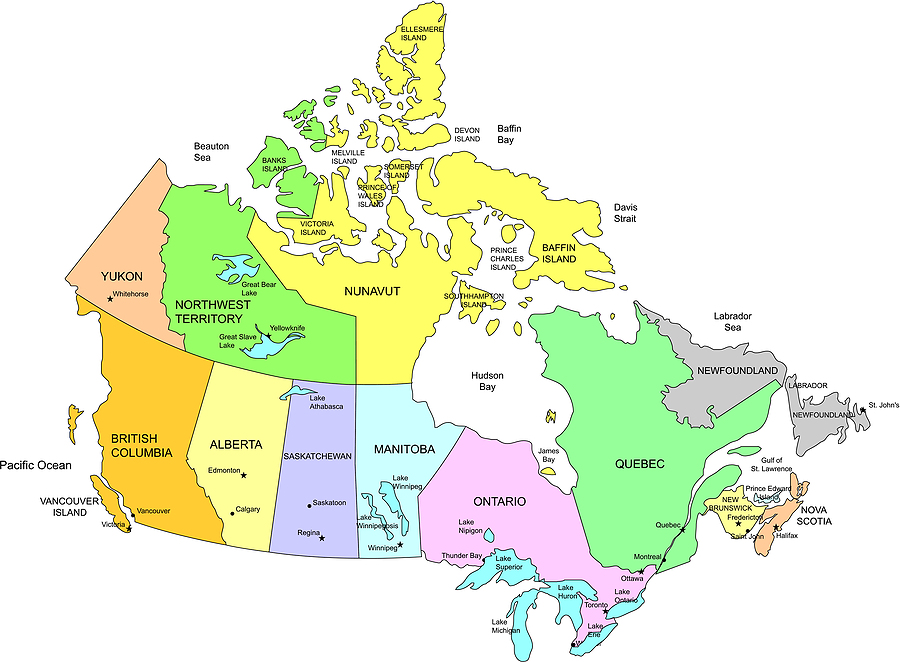 Canadian Immigration Minister Chris Alexander is holding a series of meetings with Francophone community leaders outside of Quebec as his government seeks advice on how to attract a greater number of francophone immigrants to Canada.
Alexander recently completed a series of consultation meetings with Francophone community leaders in Manitoba as part of a wider effort to draw up plans designed to promote French-speaking immigration to provinces outside of Quebec. Under his government's Official Languages Policy, Citizenship and Immigration Canada (CIC) plans to spend $29.4 million to support immigration in to "Official Language Minority Communities", essentially areas where one of the two official languages of Canada are in the minority; there are two 'official languages' in Canada—English and French.
The Canadian federal government currently funds 13 Francophone Immigration Networks across Canada, with the exceptions being in Quebec and Nunavut. Designed to promote Francophone culture outside Quebec, these networks gather key stakeholders in order to foster collaboration to increase Francophone immigration to their communities.
This effort comes at a time when immigration to Canada has been at historically high levels over the last few years. As recently as this month, Montreal was the site for the swearing in ceremony of 3,500 new Canadians from more than 70 countries around the globe.
Since the Conservative Party came to power in 2006, Canada has averaged about a quarter million new immigrants each year, a level the government refers to as "the highest sustained (immigration) levels in Canadian history."
During that same period, the demand for immigration to Canada rose by an impressive 30 percent. In fact, 2014 is shaping up to be another year of high immigration levels to Canada; more than 150,000 people have already become new Canadians this year.
That figure represents double the number of new Canadians welcomed during the same period in 2013. The government attributes that dramatic increase largely due to the changes made to cut immigration backlogs, and expedite processing of immigrant applications.
In September alone, it's expected that more 10,000 people will be sworn in as new Canadians in the greater Montreal region.
Since the Conservatives rose to power in 2006, more than 1.3 million new Canadians have become citizens.
However, earlier this year, the government introduced sweeping new immigration regulations that included some restrictions seen by many as making it more difficult for immigrants to attain Canadian citizenship.
There are currently several court challenges to some of those new immigration reforms, and it's expected that immigration will be a major issue in the next federal election, which is widely anticipated to be called within the next several months.