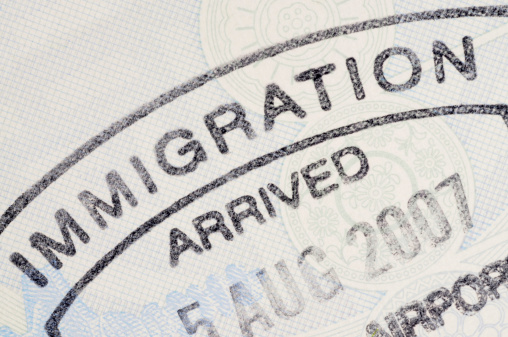 Despite vocal opposition and legal challenges to its recent
immigration reform
, the Canadian government is crediting that new law for a steep decrease in the backlog of citizenship applications.
The government says its "Strengthening Canadian Citizenship Act", or Bill C-24, is directly responsible for the drop in wait time for citizenship applications. The government also says the new law is helping to expedite the processing of applications for Canadian citizenship.
According to Citizenship and Immigration Canada (CIC), one of the reasons the citizenship application wait time is at a two-year low is the increase in the number of "decision makers" assigned to review applications.
The CIC is also predicting that fast-tracking the citizenship applications will mean that by 2015 or 2016 the processing time for Canadian citizenship applications will be less than one year, and that the current application backlog will be reduced by 80 percent.
As part of the new citizenship law, the Canadian government has also introduced other significant changes in the administration of citizenship applications. The changes include additional CIC authority to deny incomplete applications, and a "uniform system" for judicial review of all citizenship applications.
As part of its annual budget, the Canadian government has also allocated an additional $44 million over two years to help ensure expedition of citizenship applications.
In the new immigration law, the Canadian government dramatically increased the number of individuals responsible for review of citizenship applications; prior to the new law, there were approximately 30 citizenship judges, compared to the new level of more than 450 "decision makers" reviewing citizenship applications.
With a federal election all but certain to take place in 2015, the Conservative government is hoping that its immigration track record will be seen in a positive light. For example, the CIC points out that Canada has the highest rate of naturalization in the world, with over 85 percent of eligible residents achieving Canadian citizenship.
In addition, since the Conservatives took power in 2006, Canada has welcomed more than 1.3 million new citizens. Last year, the CIC received 333,860 citizenship applications, a level that the government says is the highest volume ever recorded.