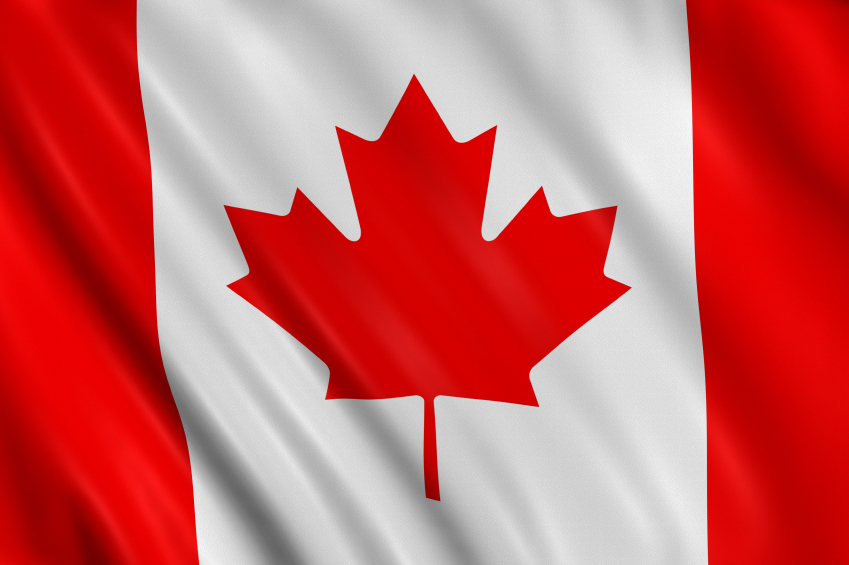 Canada welcomed 35,000 new citizens in the first two months of 2014 —twice as many as in the same period last year.
According to Citizenship and Immigration Canada (CIC), more than 19,200 new Canadian citizens were sworn in this February, almost double the amount of new citizens welcomed one year earlier. In January, over 16,000 new Canadians were awarded citizenship, also nearly double the amount of one year earlier.
Over 200 swearing-in ceremonies—conducted in gymnasiums, government offices and hotel conference rooms—were held across the country in February to welcome the new Canadian citizens.
CIC cites increased efficiency and a decrease in the overall backlog of citizenship applications as two of the reasons for the dramatic jump in the number of new citizens sworn in. The government is also predicting that its recently introduced immigration reform—the Strengthening Canadian Citizenship Act—will further reduce processing time for citizenship applications by as much as one year.
CIC is predicting the new immigration law will help to reduce the backlog of citizenship applications by more than 80 percent by 2015-2016.
Last year, nearly 130,000 individuals were granted Canadian citizenship.
The brisk pace for welcoming new Canadian citizens so far this year is in keeping with the recent years' trends. Since 2006, Canada has sustained its highest ever levels of naturalization, with an average of 257,000 newcomers each calendar year. 2013 was a record-breaking year for Canadian immigration, with CIC receiving 330,860 applications for Canadian citizenship.