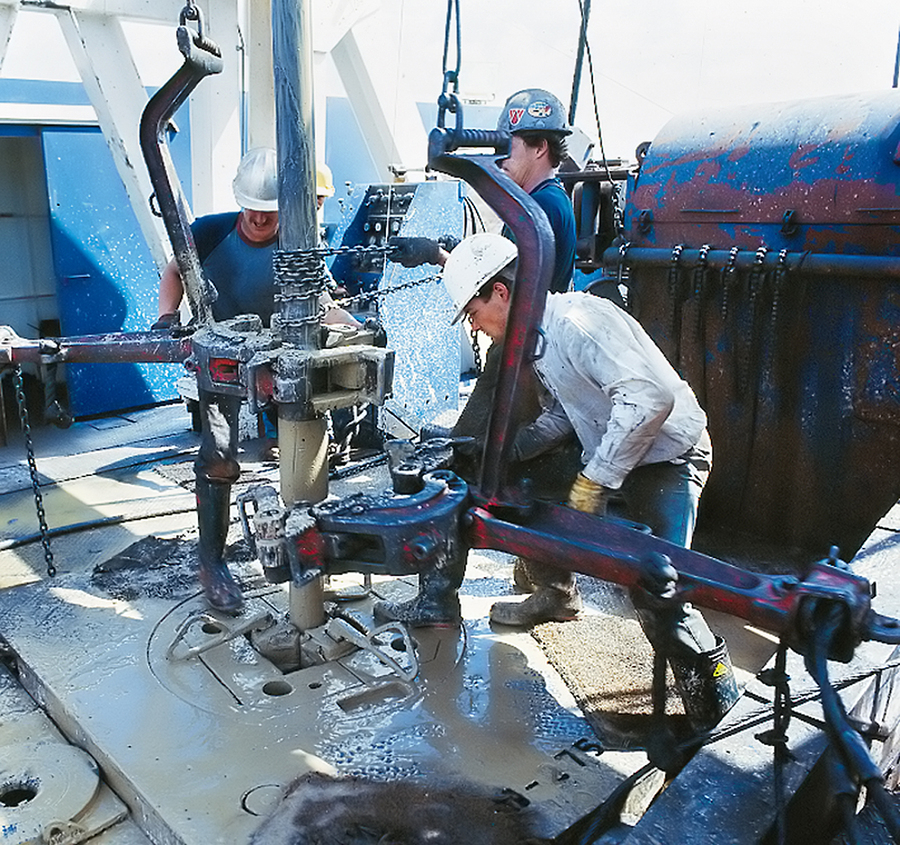 Canada will welcome 70 percent more young Irish workers under a new agreement between the Canadian and Irish governments.
Under the agreement, Canada will issue 10,700 International Experience Canada (IEC) permits to Irish citizens under the age of 35 in 2014, a significant increase over the 6,350 IEC permits issued to Irish individuals last year. The IEC visas will allow Irish citizens, along with their children, to live and work in Canada for up to two years.
The IEC permit began in 2003 as part of a cultural exchange program between Canada and Ireland, and has been dramatically expanded since its inception, including allowing skilled Irish workers to help fill labor shortages in Canada.
As the program's opportunities have expanded, so too has the interest in it from Irish workers. Only half of the available 2,500 IEC permits were used in 2009. Four years later, the entire allocation of permits were gone within 48 hours.
Under the terms of the new IEC agreement between Canada and Ireland, 2,500 visas will be set aside for young Irish professionals who have secured job offers in Canada, and 500 IEC permits will be allocated for full-time Irish students who wish to take part in Canadian internships.
An additional 7,700 permits will be made available for Irish individuals under 35 years old who wish to have a working holiday in Canada.
Citizenship and Immigration Minister Chris Alexander said the IEC program offers young Irish professionals an opportunity to work in an array of professions in Canada, including Information Technology, manufacturing, health care and the booming natural resources sector.
Alexander specifically cited major mining projects in northern Canada as excellent opportunities for young Irish professionals to take on greater responsibilities and "discover an absolutely new way of life."