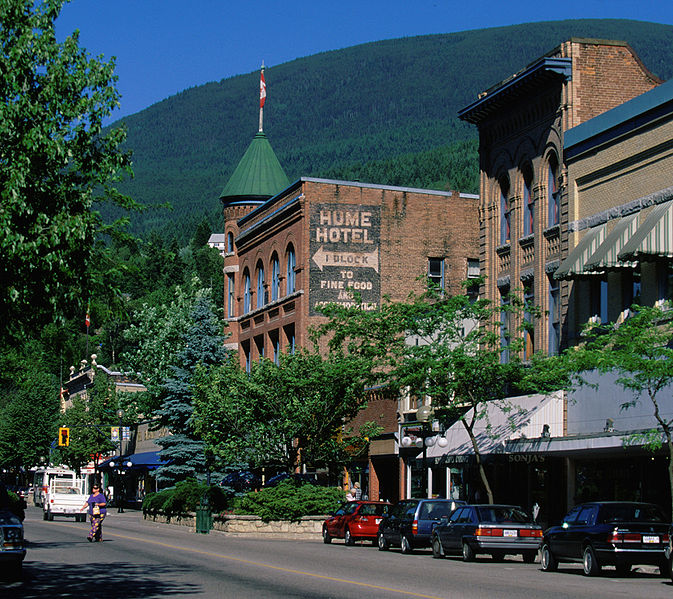 In a reversal of previous trends, a majority of foreign workers arriving in British Columbia (BC) are seeking employment in smaller, more remote towns rather than in the province's biggest cities, raising concerns about Canadians losing employment opportunities to foreign workers.
While greater Vancouver has historically been a magnet for foreign workers, the booming natural resource sector in more remote areas is now attracting the majority of immigrants to BC. While the number of foreign workers in BC's urban-based manufacturing sector declined between 2005 and 2012, the number of immigrant workers receiving permits in the more remote agricultural/forestry and accommodation/food services sectors rose almost tenfold during that same period.
After reviewing claims that some remote BC employers were paying foreign workers well below market rates, the Canadian government passed a law that would end the practice of paying foreign workers 15 percent less than Canadian workers. In addition, the government passed a law banning employers who abuse the program from using it again for two years.
The trend of foreign workers seeking employment in more remote regions throughout Western Canada has been growing in recent years, as the country's booming natural resource sector seeks to attract workers to under-populated areas.
The issue came to the forefront recently when there was a legal challenge mounted by two BC-based unions to block a move by HD Mining, a China-based mining firm that sought to bring in foreign workers to its BC-based operations under the Temporary Foreign Worker program.
The unions claimed that HD Mining overlooked applications from Canadian applicants and sought to hire foreign workers at a lower rate. The company argued it required foreign workers familiar with the type of mining they would be performing, which was unlike mining normally conducted in Canada.
Ultimately, a federal judge found in favor of the mining firm and allowed it to hire the required foreign workers for its BC-based mining operations.