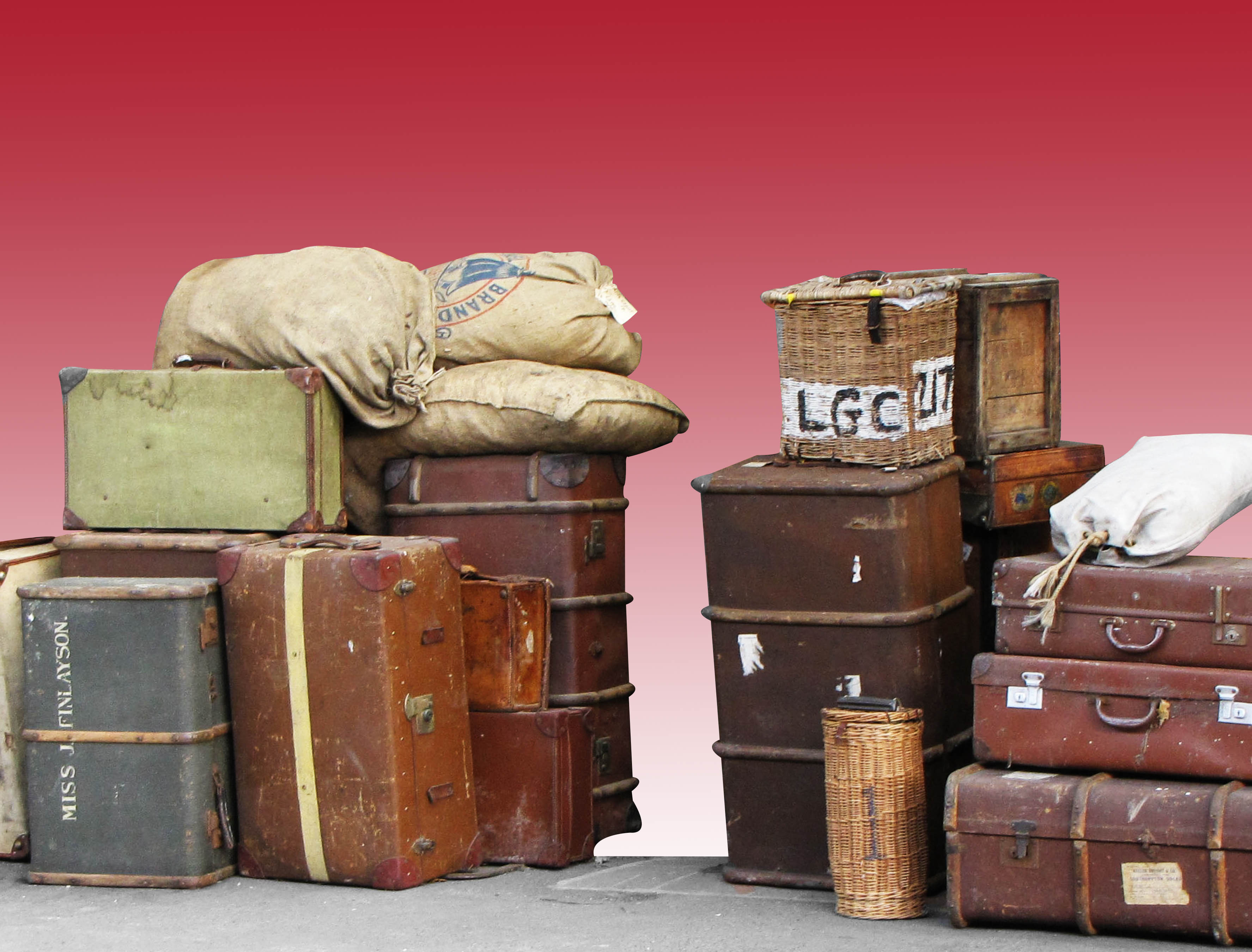 Although historically most immigrants to Canada have settled in one of the country's three biggest cities—Montreal, Toronto and Vancouver—the past few years have seen a growing shift in immigration towards the less populated cities of Western Canada.
Spurred on by the region's energy boom, a growing number of immigrants have chosen Canada's prairie provinces—particularly Saskatchewan and Alberta—as their new home. Under Canadian immigration law, almost all of the provinces and territories can nominate people to immigrate to Canada. Provincial "nominees" are expected to have the skills, education and work experience required to contribute to the economy of that particular province or territory.
To apply under the Provincial Nominee Program, you must:
Be nominated by a specific Canadian province or territory, then
Apply to Citizenship and Immigration Canada (CIC) to become a permanent resident of Canada. Each participating province and territory has its own nomination guidelines.
While Alberta's share of new immigrants to Canada rose 25 percent between 2006 and 2011, Ontario's percentage of new Canadians decreased nine percent during that same time.
Still, despite the increase, Alberta failed to fill its allocated quota of immigrants last year, and nominated only 80 percent of the number of new immigrants it was allowed under federal law. These immigrants bypass the federal immigration process, but to qualify, they must have a job offer from an employer.
For its part, Saskatchewan is making some changes to its immigrant nominee program. Effective January 2, 2014, nine categories will be consolidated into three, with new eligibility requirements. Changes to the program include:
The "family referral" category will be combined with the "skilled worker" category to create a new "international skilled workers" category, which will focus on attracting workers with high-skilled employment offers. The Saskatchewan government hopes the new category will provide increased flexibility by accepting several applications from workers with skills in high demand, without the requirement of pre-arranged employment.
Additional eligibility points will also be given to applicants who have family connections in the province.
As of January 2nd, the provincial government will also only consider electronically submitted applications.
Saskatchewan is also looking to attract more skilled immigrants, and its nominee allocation will increase by more than six percent in the coming year.
As 2014 begins, federal policy states that Canada will welcome between 240,000-260,000 new permanent residents over the coming year, and there appears little doubt that Canada's prairie provinces will serve as home to an ever-growing number of those new Canadians.