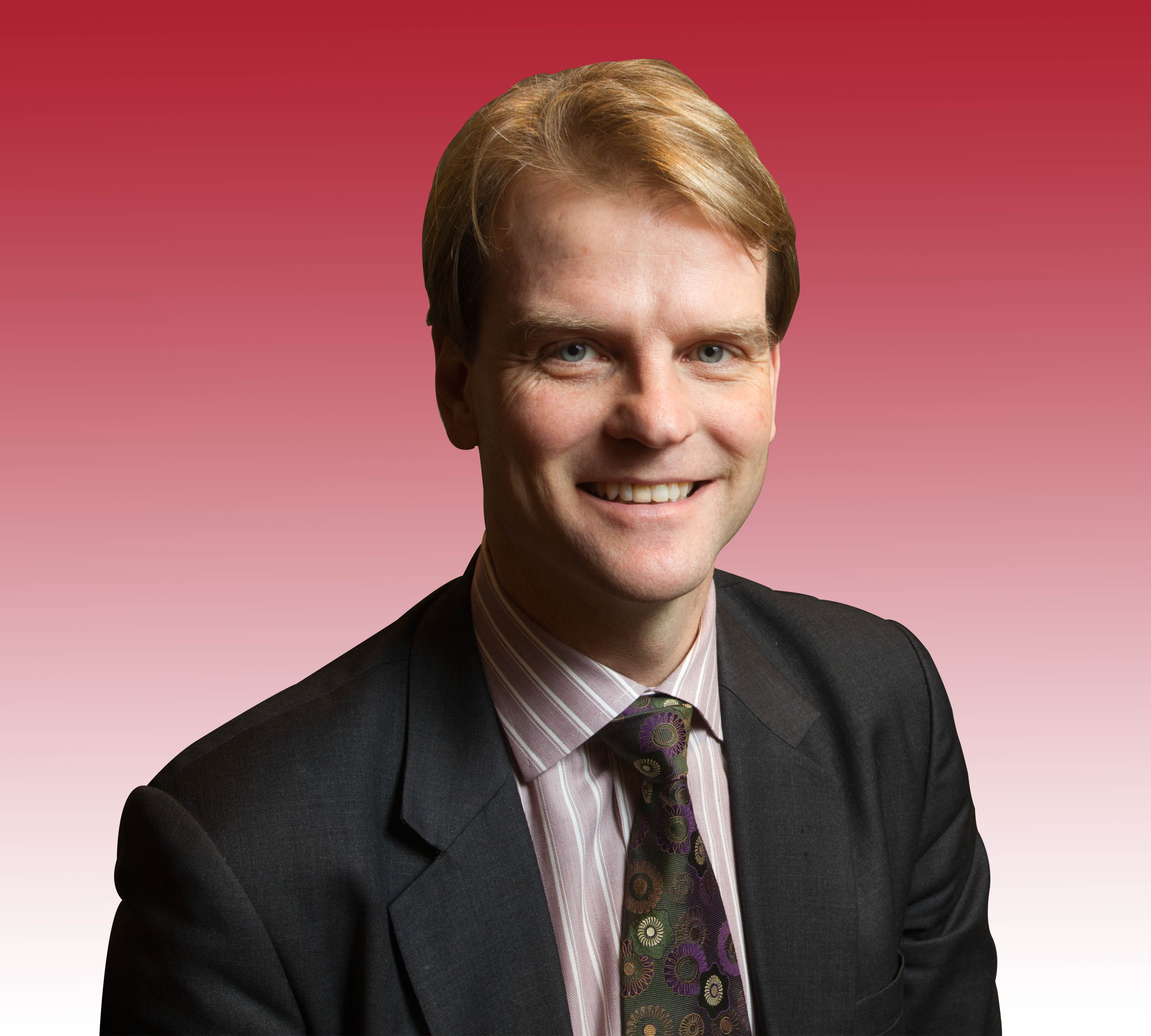 Canada's Minister of Immigration is signaling that his government will introduce new legislation to tighten the requirements of attaining Canadian citizenship.
Alexander also said the Canadian government was concerned with "birth tourists who come to Canada solely for the purpose of citizenship for newborns and without any intention of immigrating and living here permanently."
In year-end media interviews, Minister Chris Alexander said that he is leaning towards "a longer requirement" for residency in Canada in order to achieve full citizenship. Currently, permanent residents in Canada must reside in the country for three of the previous four years in order to qualify for citizenship.
The new year also brings with it new regulations, passed in June, giving the federal government greater powers to crack down on employers who take advantage of the Temporary Foreign Worker Program. Effective January 1st, federal authorities will be able to enter workplaces unannounced, interview foreign workers and request to see the required documents. The inspections will be allowed within six years of the approval of the foreign workers' permits. Inspections will only require warrants if they take place within private dwellings. Under the new regulations, employers who are found to have not made reasonable efforts to hire and train Canadian workers, or found to be abusing employees, can have their permission to hire foreign workers revoked.

Several provinces and territories have an agreement with Citizenship & Immigration Canada (CIC) regarding temporary foreign workers. These agreements are designed to attract certain temporary foreign workers and their spouses, domestic partners or working-age dependents.

Details on which province and territories participate in the Temporary Foreign Workers Program—and who is eligible to apply—are available on the CIC website at http://www.cic.gc.ca/english/work/occupations.asp.