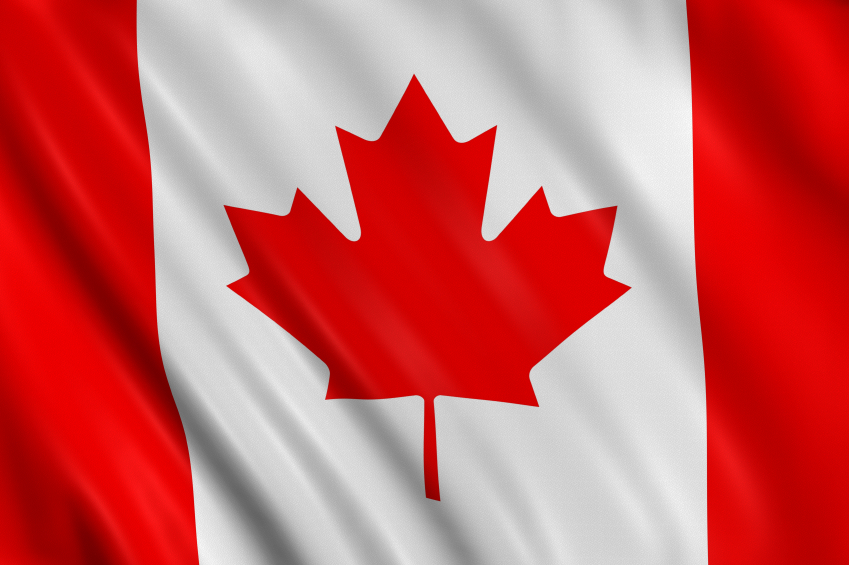 Citizenship and Immigration Canada (CIC) has announced that in light of the recent disaster in the Philippines, all immigration applications from people who identify themselves as being affected are prioritized.
The typhoon, called Yolanda in the Philippines and Haiyan elsewhere, has wreaked significant amounts of damage on the Southern Pacific islands. Estimates of people lost in the disaster are now approaching 4,000.
"Canadians are deeply saddened by the devastating impact Typhoon Haiyan has had on the Philippine people. Our government will continue to take action to support those impacted by the storm and we will work with our partners to ensure that urgent support is provided to those who are significantly affected by this tragic event," Citizenship and Immigration Minister Chris Alexander said in a CIC press statement.
Since reaching it greatest proportions last week, it is considered to be the second most deadly typhoon in Philippine history.
People applying for immigration benefits from highly affected areas will automatically be considered priority cases. Applicants from all over the Philippines are allowed to declare their condition as being personally affected by the typhoon on their applications.
People who have already applied for immigration benefits can email situation-philippines@cic.gc.ca to apply for urgent processing.
Other people can declare priority in their applications by emailing the above address or by calling the CIC Call Center at 1-888-242-2100.
Some applicants may be able to apply for asylee or refugee status with Canada.
Philippine nationals already in Canada can extend their stays in Canada and even get work permits to help them maintain while their home country repairs.
Citizens and permanent residents of Canada with relatives in the Philippines can help sponsor their immigration to Canada through the permanent residency through family programs
The Manila Embassy for Canada is open and is providing all of its usual functions during the disaster. Normal application procedures are still in effect.