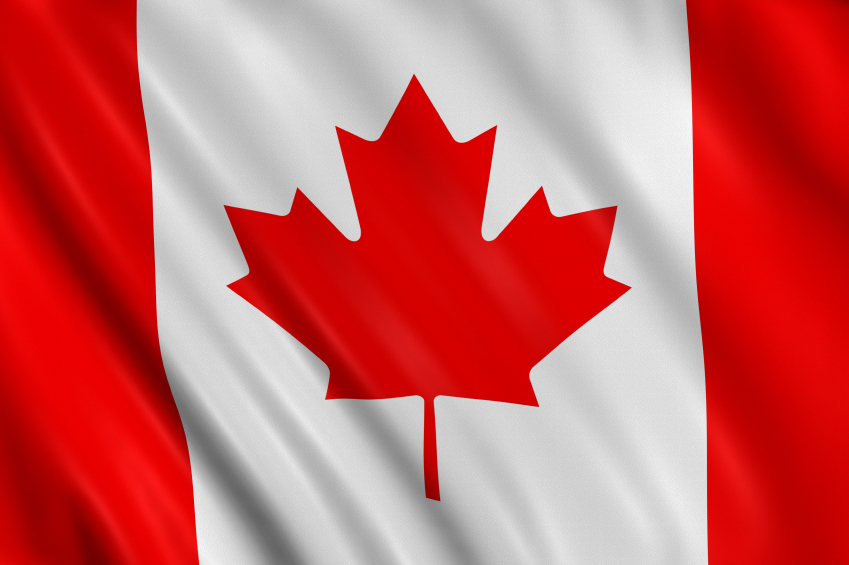 Permanent Residents are immigrants in Canada who have the right to live and work for as long as they so choose. This status can only be granted by Citizenship and Immigration Canada.
Immigrants who apply for status from outside of Canada may find that coming to Canada can be a bit of a shock.
This is, of course, a perfectly reasonable reaction to have. Culture shock is to be expected upon arrival in a foreign land. However, familiarity with local customs, immigration procedures and other events that may occur upon one's arrival may make the transition easier.
Below we have some commonly asked questions from people who have just entered Canada:
How Do I Sign Up for Healthcare?
Immigrants may be aware that Canada has a national health system. Every citizen and Permanent Resident of Canada has the right to use this system.
Immigrants should apply for their health cards as soon as possible at a doctor's office or online, however, it should be noted that health cards may take up to three months to process.
In the meantime, it is a very good idea to sign up for private insurance to cover potential medical bills.
When Do I Get My Permanent Resident Card?
After arriving in Canada, one's Permanent Resident Card will be sent to the address you provided in your application for immigration.
If you did not include your new Canadian address you will have to go online to the CIC's website and inform them of their address.
It is very important that this be done within 180 days of becoming a Permanent Resident, otherwise the PR Card will be cancelled.
If the PR Card is cancelled, that does not mean that one's Permanent Residency is cancelled, but rather, one must now re-apply for a PR Card.
Check back in tomorrow for more tips for Permanent Residents!