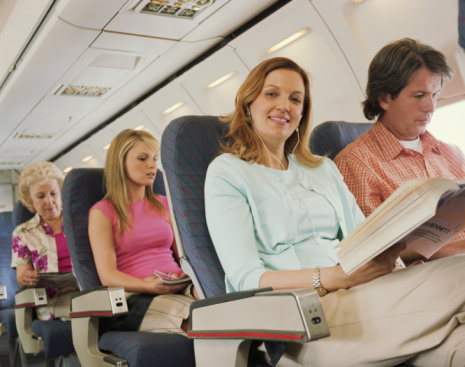 Canadian Immigrants are people who have received Permanent Resident Status from Citizenship and Immigration Canada and have entered the country through one of its many ports-of-entry.
Immigrants must be sure to do certain things both before and after entry to Canada.
Below is a list of some of these things. However, some immigrants may find that their situation requires more.
Before coming to Canada, one should make sure that all of the documents used when applying for immigration to Canada be brought with the immigrant.This could include passports, birth certificates, driving licenses, medical records and children's birth certificates.

Be sure to include translations of these documents if they are not originally written in either English or French.

Become acquainted with an official language of Canada. This is a gradual and continuous process.Immigrants to Canada are encouraged to learn either English or French. Immigrants looking to become citizens will need to pass a language competency test during their application.

Citizenship and Immigration Canada has found that immigrants who put an effort toward learning one of the official languages helps them better adapt to life in Canada.

Although Canada offers nationalized health coverage, the application process for getting a Health Card can take at least three months.In the interim, immigrants are encouraged to purchase private health insurance to make sure they are covered for any possibility.
Depending on what time of year immigrants may arrive, warm clothing may be in order.Canada can become quite cold in the fall, winter and spring if one is not used to temperatures at that latitude.
Immigrants should apply for a Social Insurance Card as soon as they enter the country. A Social Insurance Card is absolutely necessary because without one, an immigrant cannot work in Canada.