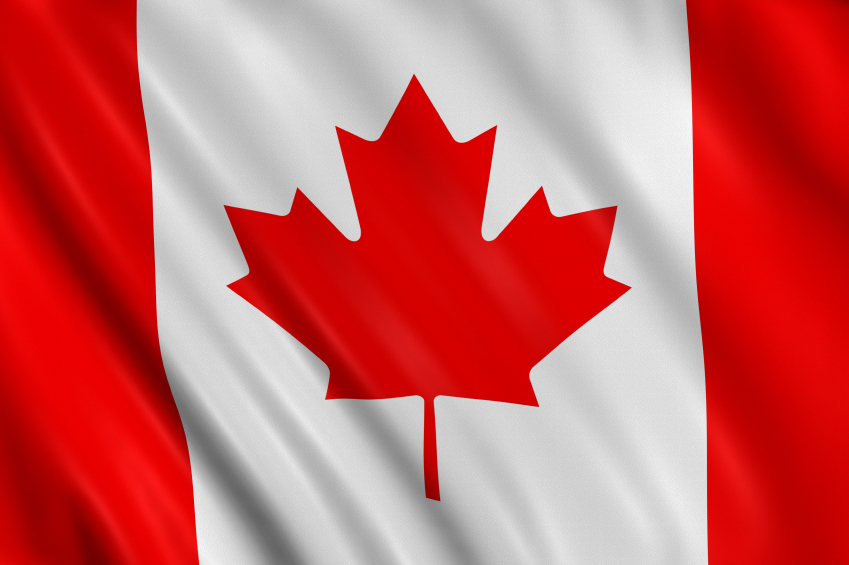 Foreign nationals looking to become full citizens of Canada must meet certain requirements and apply for citizenship with the appropriate government department.
With citizenship come several benefits that are not available to Permanent Residents such as the right to vote or to hold a Canadian passport. Canadian citizenship can also contribute significantly to one's ability to get a job or ensure that one can have permanent access to government services.
Citizenship and Immigration Canada is the organization responsible for collecting and arbitrating citizenship applications. There are many CIC offices throughout the provinces that can be contacted for more information.
Requirements
All citizenship applicants must be at least 18 years old in order to apply for citizenship for themselves. Parents who are applying for themselves can also apply on behalf of their children.
Applicants must also be Permanent Residents in good standing. This means that they cannot be restricted from citizenship by being a criminal or a risk to the safety and security of Canada.
To become a citizen, Permanent Residents should also be able to show that they have been in Canada for at least 1,095 days, or three years.
Citizens also need to be able to be sufficiently adequate in English or French and be knowledgeable about Canada's government and the responsibility of citizens.
Dual Citizenship
Dual citizenship is when a person holds full citizenship between two countries. Canada allows this situation, but it should be noted that many governments do not.
A general problem with this arrangement is if there is a disagreement between the two countries to which will a citizen stay loyal?
Generally commonwealth countries allow pretty easy dual citizenship relationships.