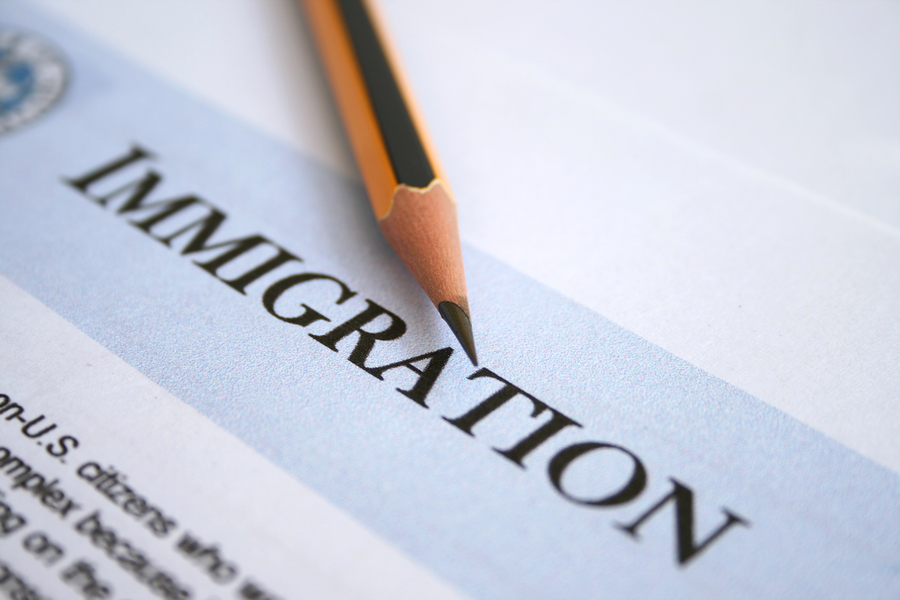 Most immigration forms in Canada can only be filed if the applicant pays a fee for its submittal.
The receipt for this fee must be included in the application package and the form will be rejected if the fee hasn't been paid.
There are a couple of different ways to pay the fee and this flexibility makes the process only the easier for prospective immigrants.
Below are three different ways to pay one's fees for immigration to Canada:
Pay Online when You File Your Application
This option is only available to the applicants of forms which may be filled out online.
There are currently only four forms that may be filed online with Citizenship and Immigration Canada:
Application for a Work Permit
Application for a Study Permit
Application for a Visitor Visa
Visa extensions for work permits, study permits and visitor visas
If an applicant decides to apply for these benefits online they must pay the associated fee at the same time.
Pay Online When Applying through Mail or In-Person
Applicants who choose to file their applications in paper through the mail or in person may then pay for their application fees online.
The process is very similar to paying for much else online. Fill out the required online form with your billing information and a valid email address and you will receive a receipt in the form of a PDF document.
You must print out this PDF and include it in the final application package for the application to be valid.
Paying Application Fees in Person
Immigrants filing for benefits within Canada also have the option of paying their fees at a Canadian financial institution.
When the fee is paid the institution will give the immigrant a receipt which must be included in the application package that is to be mailed to Citizenship and Immigration Canada.