When moving to a new place—particularly a new country in the case of immigration—it is important to learn ahead of time something about the new place. By familiarizing yourself with the customs and modes of life in the new place you will find your transition all the smoother.
With Canada: A Guide, we aim to familiarize you with what it is like in Canada as you apply for permanent residency or other immigration benefits offered on the ImmigrationDirect website.
Elementary and Secondary Schools
Schooling is compulsory in Canada and is required of every child up until the age of 16 or 18 (depending on the province and its rules). Children are to be enrolled by their parents when they are 5 or 6 years old and their absence from the school system is called truancy. Families with truant children may be subject to fines or other mandates.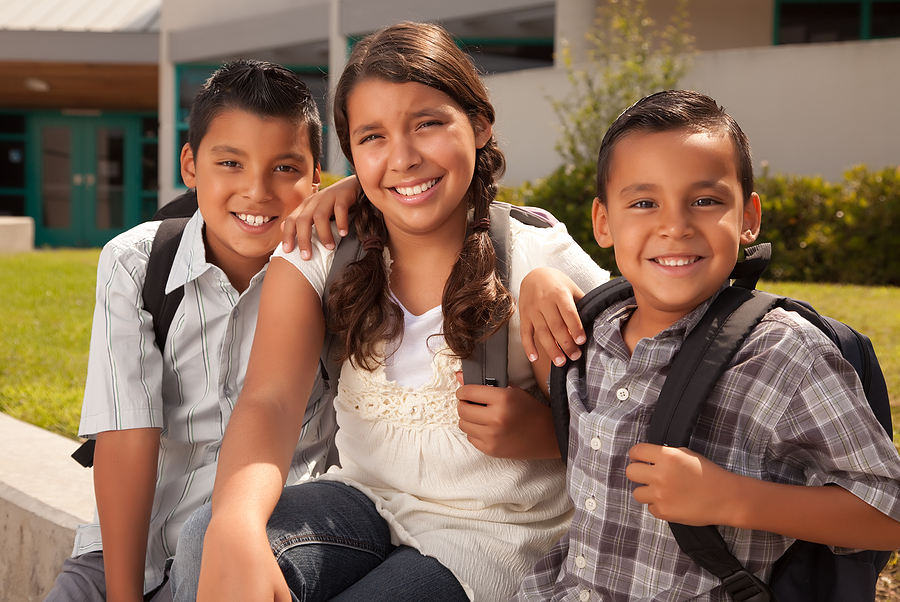 This isn't to say that children must attend the public schools run by the provinces. Parents have two other options available to them:
Private schools which are funded by tuition and are often religious in nature, or
Home schooling where the parents themselves are the primary teachers of the children.
Teachers in public schools are certified by the province and are competent professionals who will do well to teach your children if you choose to use public schools.
Children begin school in late August, this being the beginning of the school year, and finish in June. There are three large holiday breaks throughout the year: summer break, winter break and spring break. Other holidays are scattered throughout the year.
Occasionally snowy conditions will make it unsafe to travel to school. In these cases school is cancelled and is called a "snow day".
Be sure to join us tomorrow for another look into Canadian culture and life.