Canada, in a similar way to many other countries, has a complex system of information exchange through their media system. Telephones, radio, television and the Internet are all widely available throughout Canada and quite accessible to everyone.
Telephones
Telephone numbers are effectively an address that a telephone can access. In Canada, numbers are normally ten digits long (a three digit area code followed by a seven digit number). The rates or cost of telephone calls varies depending upon how far away the person you want to reach is.
Telephone services are typically available for your home or for a cell phone. Be sure to read up on contracts and plans before committing to one or the other.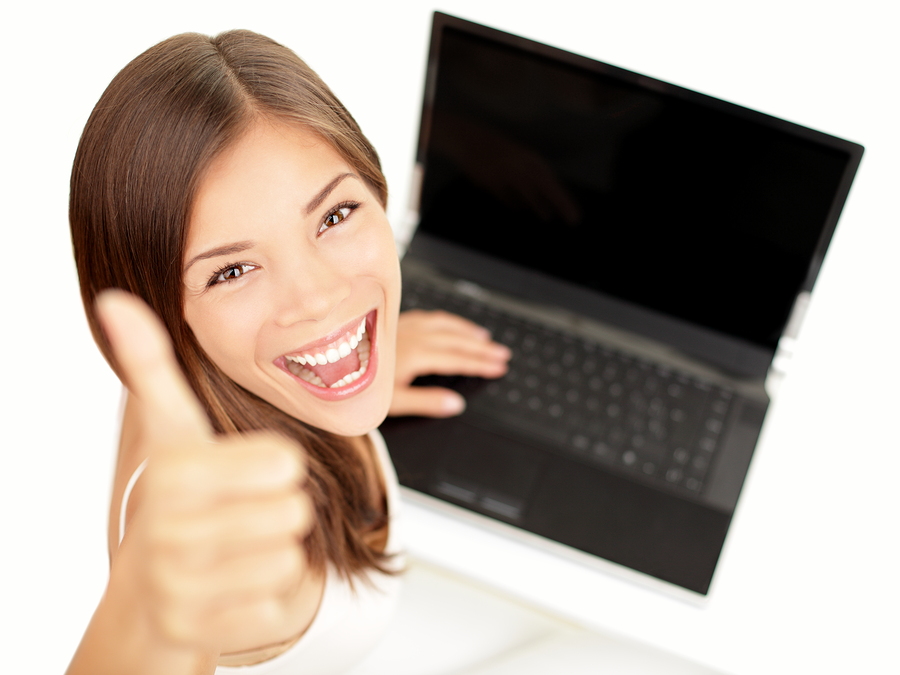 The Mail
The Canadian postal service is the traditional form of information exchange and if you need to send a package you will need to use this helpful service. There are also non-government services available for your shipping needs.
The Internet
The Internet is an excellent information gathering tool and you can learn just about anything online. The Internet is available in all public libraries free of charge as long as you are a member of the library.
Also, many people choose to maintain an Internet connection in their homes for easy access.
Traditional Broadcast Media
The national broadcasting corporation for Canada is called the CBC (Canadian Broadcasting Corporation) and it offers news as well as many other programming options on both television and radio.
Both television and radio are widely available, but in order to get television you will need to obtain a digital tuner.