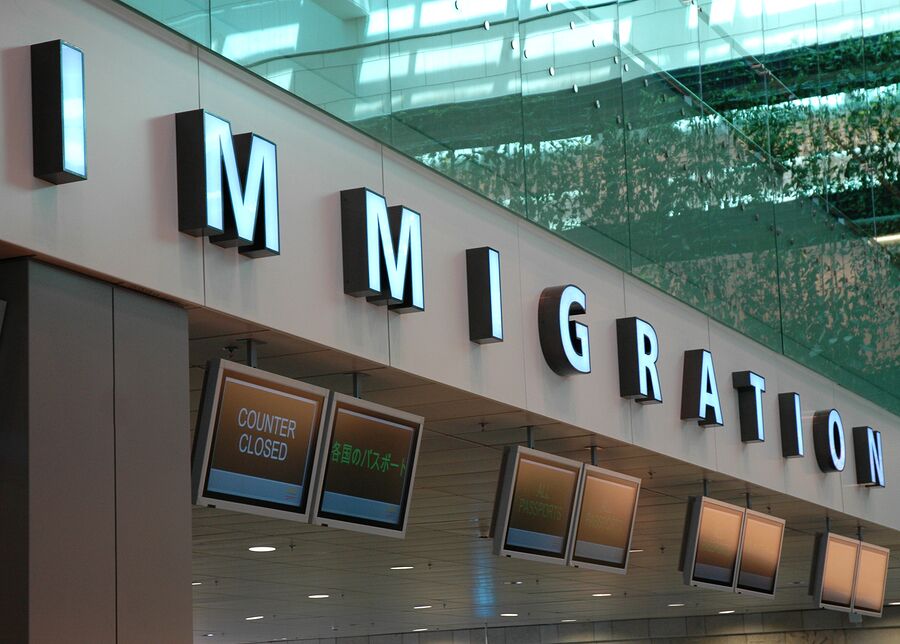 Foreign Nationals who wish to become citizens of Canada will have to go through a number of immigration steps which we will discuss here.
Some people, like those born in Canada or born to Canadian citizens are automatically considered to be citizens of Canada and merely have to apply for a citizenship certificate.
A Word about Processing Times
The term "processing time" is a loose term used to describe the approximate amount of time it may take for Citizenship and Immigration Canada (CIC) to receive and approve a particular immigration request.
The term can be somewhat misleading, however. Just because the CIC's schedule may say that processing times are five months or a year, the actual amount of time that you will have to wait could be longer or shorter than that estimate.
If your application goes particularly well and the CIC has no additional questions or concerns you may receive immigration benefits quicker than the stated processing times. However, if you encounter difficulties when applying you may find yourself significantly delayed by interviews, requests for more information or other requests.
Permanent Residency
The first step to becoming a citizen of Canada is to first immigrate. There are a few different ways to enter Canada, but it is important to select an immigration process that will eventually lead to citizenship. Certain statuses, like tourism visas, will not allow you to become a Permanent Resident in Canada unless you first leave the country.
The ultimate goal of initial immigration is to receive Permanent Residency. With Permanent Residency, an immigrant has the right to live, work, study and travel in Canada for as long as they please.
There are some general pathways through which you may immigrate permanently to Canada:
Through a job. Employers can sponsor your immigration to Canada in some cases.
Through school. If you get a degree from a Canadian university you can sometimes parlay that into permanent residency.
Family members. If you have a family member already in Canada you can ask for them to sponsor your entry to Canada.
Asylum. Canada accepts asylees and refugees who are escaping unjust persecution in other countries, but these rules are significantly different from the other three ways mentioned above.
Citizenship Proceedings
There are a few different requirements that must be met in order to apply for citizenship:
You have to be a Canadian Permanent Resident and preferably hold a Permanent Resident Card.
You have to have resided in Canada for three out of the four years previous to your application.
You must be at least 18 years old (to apply as an adult).
You cannot be currently investigated for immigration fraud or removal.
You must be proficient in either English or French, one of the two official languages of Canada.
You must be familiar with Canadian government, culture and history. A test will be administered prior to taking the citizenship oath.
The total amount of time that it will take from applying for immigration to becoming a citizen can take between 5 and 10 years.