The Canadian Pe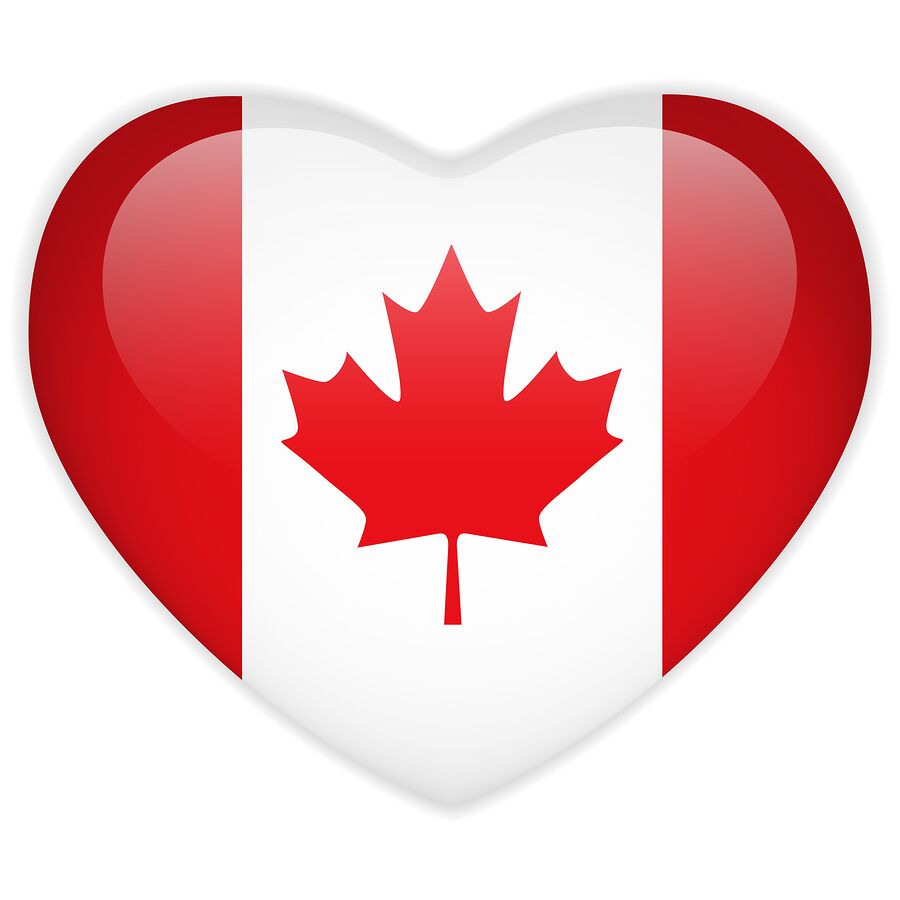 rmanent Resident Card is a document that proves that you can live, work and study within Canada indefinitely and is an important document to have as a Permanent Resident. If you travel outside of Canada you will need it to re-enter the country. You will also need this card to apply for certain services as well as when you are applying for Canadian Citizenship.
If you already had a Permanent Resident Card, but it has been lost, stolen or otherwise destroyed you will need to obtain a replacement as soon as you can. The process for replacing your Permanent Resident Card is very similar to applying for your first PR Card with a few modifications.
The first thing that you should do after your PR Card has been lost, stolen or destroyed is to call the Citizenship and Immigration Canada Call Centre to report the loss. This is to ensure that if someone tries to steal your identity you will be protected and not be suspect of trying to sell your Permanent Resident Card. Protecting your identity is very important.
The application fee to replace your Permanent Resident Card will be $50, made payable to Citizenship and Immigration Canada. This payment is to be included in your application package.
You will need to gather certain information regarding your identity and status in Canada along with your application. Photocopies will be fine as long as they are clear.
You will need to include photocopies of the pages in your current passport (you can also use the passport that you were using when you were first granted Permanent Resident Status) these documents will serve to prove your identity and describe some of your history.
It is a good idea to find a local, professional photographer to help you create the photographs that you will need to submit with the application.
You will also need some additional identification documentation. This could be the document confirming your landing in Canada, a driver's license, or a student ID card.
Some sort of documentation showing that you have been in Canada recently will be needed. This requirement is easily satisfied by a few income tax returns.
After you have all the necessary documentation you will need to fill out the actual form which you can find right here on immigrationdirect.ca.
Once the form is complete you simply package it up with your documents and your payment and mail it in to the office that is most appropriate for your location. The CIC may ask you to submit more information, but otherwise you should receive your replacement in the matter of a few months.