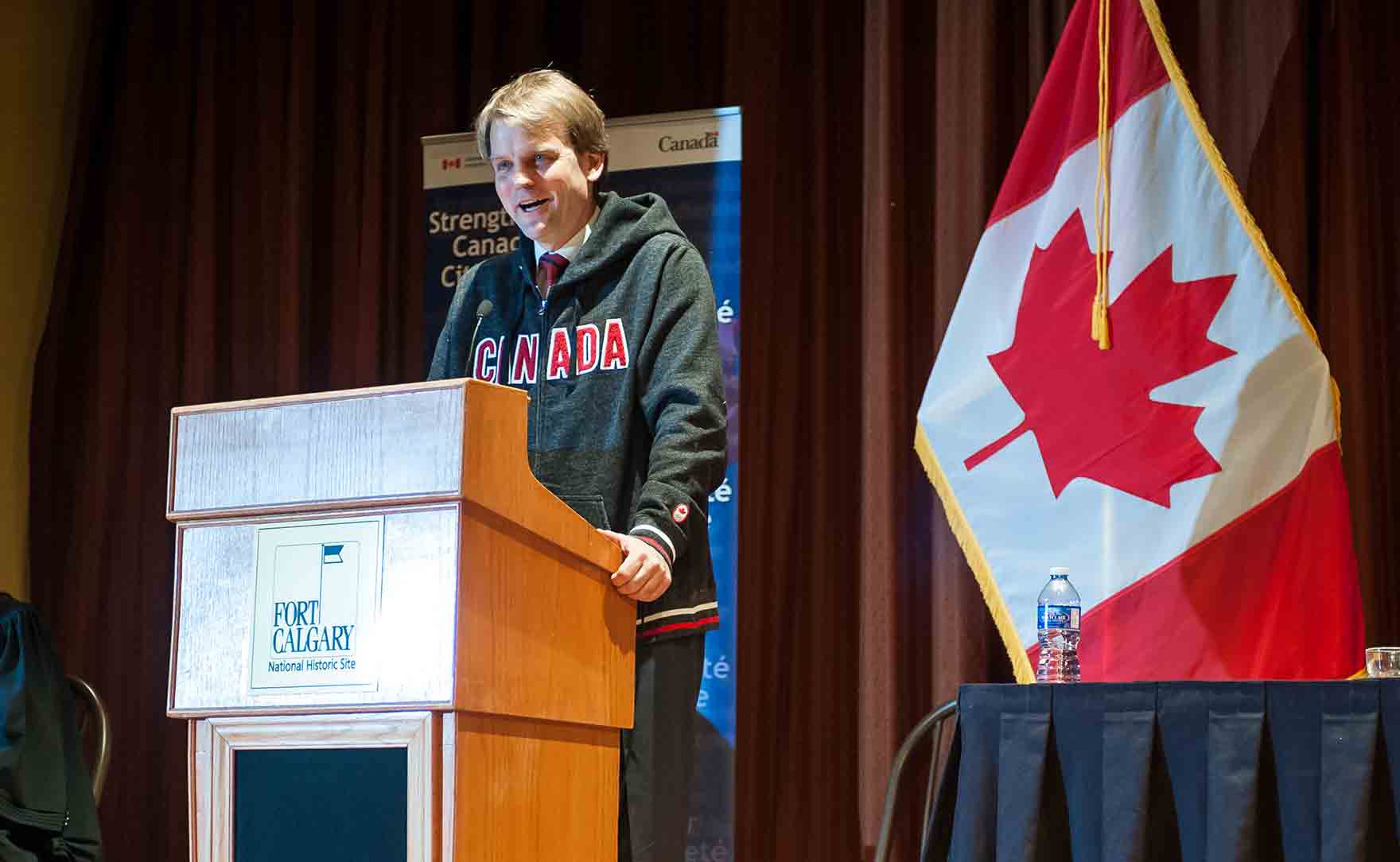 Toronto police allege that hundreds of Filipinos hoping to immigrate to Canada were targeted in what's being called a massive immigration fraud that promised applicants a chance at reuniting with their families in Canada and securing permanent residency.
It's alleged that Imelda Fronda Saluma charged hopeful immigrants as much as $5,000—including $1500 for being matched with a job, as well as $2,000 for an employment contract and successful labor market opinion and $1,500 more once the work visa was attained. The fraudulent 'opportunity' to immigrate to Canada became well known through word-of-mouth in the close knit Filipino community.
However, police allege that hundreds of individuals who paid the required fees ended up stranded around the world, without either their Canadian immigration papers or funds. Under Canadian immigration rules, as a result of their false applications, they are now also prohibited from reapplying to immigrate to Canada for another two years.
According to police, through her company GoWest Jobs, Saluma bilked the hundreds of Filipino hopeful immigrants out of approximately $2.3 million; she now faces 73 charges for allegedly selling forged documents to foreigners to assist them in their efforts to immigrate to Canada. Police also allege that she saw clients in a Toronto-based office, and used social media such as Facebook to help promote her fraudulent products and services.
Toronto police were first alerted of the alleged fraud last fall, when several job recruiters began to suspect the size and scope of the scam.
The alleged scope of the fraud included potential immigrants from several countries around the world; in addition to the Philippines, fraud victims affected were also from Hong Kong, Taiwan, Japan, the United Arab Emirates, Israel and the United Kingdom.
Toronto police had been investigating GoWest Jobs as far back as 2012. And while a large number of those hopeful immigrants to Canada lived offshore, many were actually already residing in Canada and promised visa extensions or permanent residency by GoWest. Police allege that, despite the number of people drawn into the fraud, they are not aware of a single immigrant who actually received any legal status or document.
In addition to the international immigrants, police allege that many Canadian employment recruiters also found themselves drawn into the fraud through a check cashing scheme that was also run by Saluma.
The GoWest fraud charges are just the latest in a number of high profile cases targeting fraudulent Canadian immigration consultants.
Last month, Nageshwar Rao Yendamuri, who resides in Toronto and worked as a regulated immigration consultant, faced 88 charges in connection with immigration fraud. Yendamuri's case was seen as quite troubling, considering that he was actually employed by the Immigration Consultants of Canada Regulatory Council (ICCRC), which is a national regulatory authority designated by the Government of Canada.
The ICCRC's mission is supposed to be to protect the interests of potential immigrants to Canada who are seeking representation and advice.
Yendamuri is now facing 44 charges under the Immigration and Refugee Protection Act, and an additional 44 charges under the Criminal Code of Canada for forgery and use of forged documents.