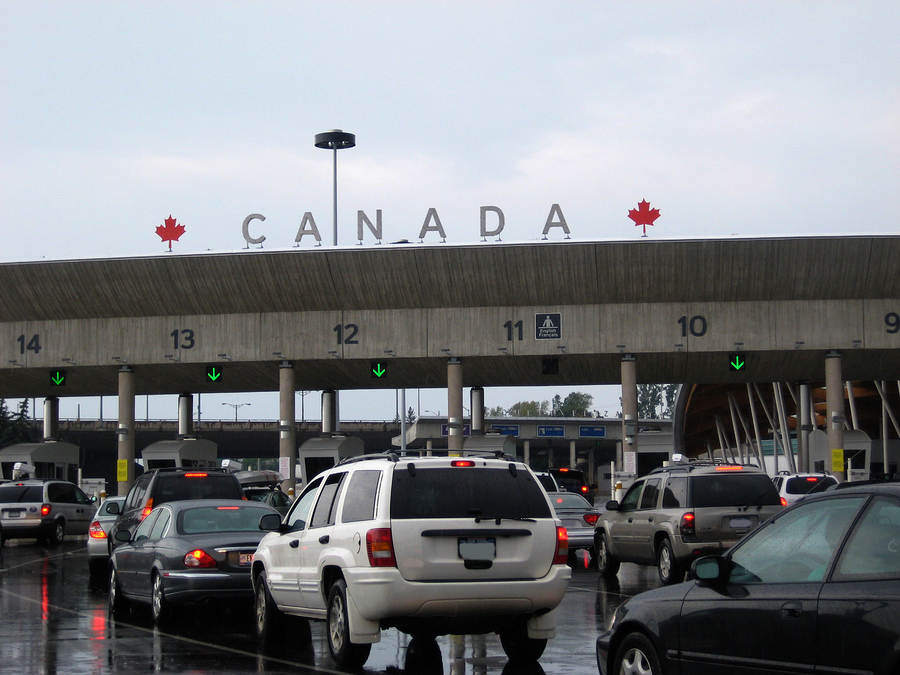 Commencing this month, tens of thousands of Canadian temporary foreign workers could face deportation due to changes to the country's immigration laws made in 2014.
Although Employment Minister Jason Kenney recently granted a one-year amnesty to about 1,000 temporary foreign workers in Alberta, it's estimated that as many as an initial 16,000 temporary foreign workers could lose their status commencing April 1st; in reaction to this reality, migrant advocacy groups within Canada are lobbying on behalf of the many thousands of immigrant workers who stand to be affected by the change in immigration laws.1
In Alberta, a new advocacy group has been formed with the express purpose of advocating on behalf of the immigrant workers who may face deportation. The new Temporary Foreign Workers Support Coalition (TFWSC) consists of members from several other advocacy groups, including Migrante-Alberta, UNIFOR and Industrial Workers of The World, among others. In recent weeks, the TFWSC has sponsored rights-awareness workshops for temporary foreign workers to make them aware of the changes to immigration law, how it may affect their status within Canada, and what their rights are under Canadian law.
The TFWSC workshops are open to the general public, and also feature guest speakers—such as immigration lawyers—who are familiar with the subject of Canadian immigration.2
The coalition has also been soliciting the support of Canadian labor unions, in an effort to link the challenges faced by temporary foreign workers with those of unionized Canadian workers. In the past, there has been some reluctance from Canadian workers to support immigrant labor issues for fear that foreign workers could be taking away jobs from native-born Canadians.
Since the new laws affecting temporary foreign workers became effective on April 1st, the Canadian media have highlighted specific examples of how the changes affect individual foreign workers. Most of the stories have focused on how the stricter immigration rules have meant that some foreign workers either face deportation, or are not being allowed back in the country to continue their prior employment.
Among those profiled was Josephine Angott, a Filipino fish plant worker in the province of New Brunswick, who has been stopped from returning to work at the Canadian plant due to changes in the temporary foreign worker law. Angott had been employed at the packing plant since 2011, but the changes in the law mean she would be exceeding her four-year limit if she were allowed to return. Under the current rules, Angott will have to wait an additional four years prior to being allowed back into Canada to work.3
Mirroring the concern expressed by Western Canada's food service industry, companies in Canada's agricultural and seafood processing industries have also expressed concern about a possible worker shortage due to the change in immigration laws.
Earlier this year, Bill Stevens, head of Mushrooms Canada, said his $900 million industry relies heavily on foreign workers, and due to the stricter immigration laws, could be facing "major decreases in production" if the changes to the temporary foreign worker rules were not altered.4