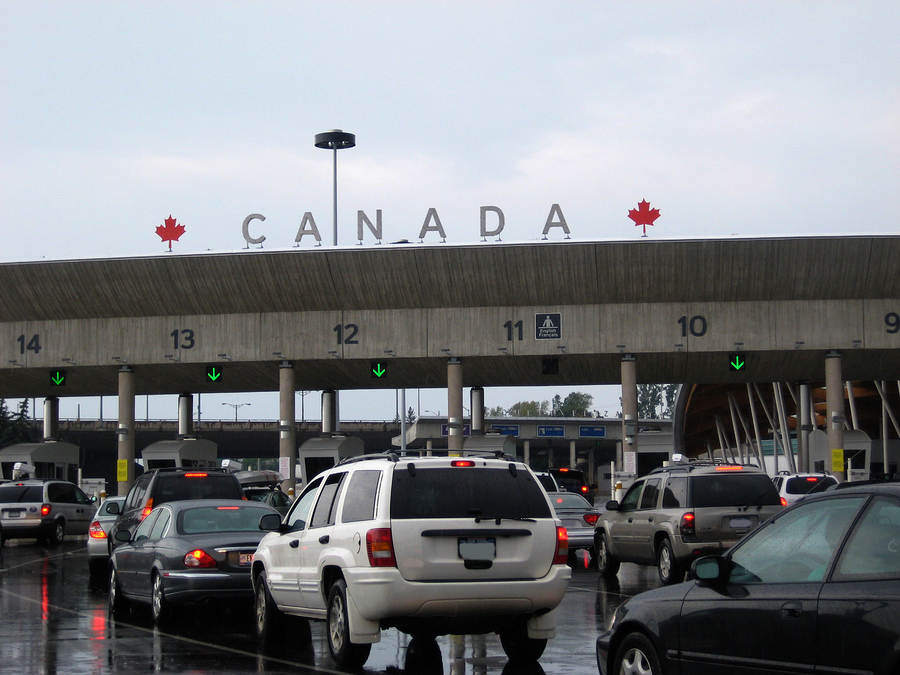 In a major blow to the Conservative government, a Canadian federal court has overturned the government's earlier decision to cut funding for refugee health care.
However, in the wake of the court's decision to overturn the government's cuts to refugee healthcare funding, Immigration Minister Chris Alexander was quick to announce that his government intends to appeal the court's decision.
Stating that the government's intent was to "vigorously defend the interests of Canadian taxpayers" while also placing the emphasis on "genuine refugees", Alexander strongly defended the spending cuts and made it clear his Ministry was not prepared to reverse its prior decision.
The government's appeal will initially be heard in the Federal Court of Appeals, but given the high profile nature of the decision it's expected that the appeal could end up in Canada's Supreme Court.
Under Canada's 'single payer' healthcare laws, all permanent residents of Canada are entitled to basic medical care. However, in 2012, the Conservative government trimmed medical benefits for newcomers to Canada, leaving most immigrants with only the most basic health care coverage.
With the changes made to funding for refugee healthcare, rejected refugee claimants, and claimants from countries the government considers to be "safe", would be eligible for healthcare coverage only if they pose a risk to the health of the general public.
Critics of the change point out that the cuts would mean that refugees who are ineligible for coverage—and those who did not pose a 'public health risk'–would not receive medical care for issues such as pregnancy, heart problems and other health challenges that could threaten the individual's life.
The strong opposition to the cuts to refugee healthcare funding was perhaps best illustrated by the decision of the Ontario provincial government to reinstate the benefits earlier this year; that decision by Canada's largest province means that the federal cuts would not apply to refugee healthcare funding in Ontario.
Still, in its defense of the cuts, the federal government pointed to the ever-growing cost of funding refugee healthcare. The Conservative government said that in 2003 it spent $50,600,000 on refugee healthcare, but by 2009 that amount had risen dramatically to over $91 million.
However, that financial argument failed to persuade the federal judge who ruled against the government. In her ruling, Judge Anne Mactavish said the cuts to refugee funding effectively resulted in "cruel and unusual" treatment for those affected by the cuts.
Dr. Philip Berger, co-founder of the Canadian Doctors For Refugee Care, also blasted the immigration minister, saying it was "breathtaking how uninformed" Immigration Minister Chris Alexander was "about his own portfolio."
Berger also accused Alexander of failing to distinguish between legitimate and illegitimate refugee claims, lumping all refugee claimants under the single label of being "bogus."