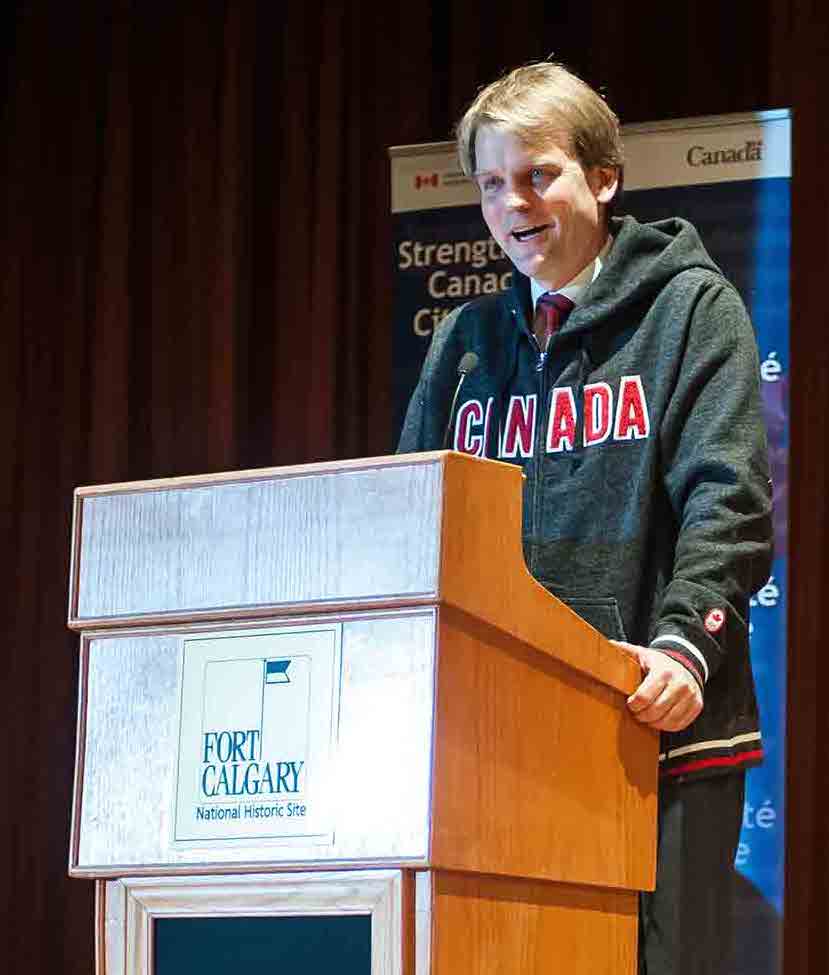 Only a few months after canceling a long-standing Immigrant Investor Program (IIP), Canada's Immigration Minister Chris Alexander is consulting with business leaders in advance of introducing a replacement immigration program.
Alexander has held a series of meetings with business leaders in major Canadian cities, seeking their advice on what to include in the forthcoming Investor Venture Capital (IVC) pilot project. The government hopes the IVC will attract immigrant investors who might have otherwise been interested in the now-cancelled IIP program.
The immigration minister has been meeting with selected business leaders in several cities, including Toronto, Halifax, Montreal, Calgary and Vancouver.
In addition to replacing the now defunct IIP, the government hopes the proposed IVC program will help ease backlogs of investor immigrant applications, and create pilot investor programs targeted to Canada's economic needs. According to Citizenship and Immigration Canada (CIC), the previous IIP program had more than 62,000 backlog applicants, more than any other economic immigration program.
The CIC says that the new IVC program will be designed to be flexible enough to "deliver real benefits to the Canadian economy."
By contrast, one of the loudest complaints about the prior IIP program was that—despite its popularity among wealthy immigrants, particularly those from Asia—there were minimal economic benefits derived by the program to the broader Canadian economy.
Commenting on the new IVC program, Immigration Minister Chris Alexander said that the government's key objective with the new program is "to ensure that capital is available to help finance the creation and growth of Canada's most promising enterprises."
Alexander and his government are touting the forthcoming IVC program as part of the broader Economic Action Plan (EAP) 2014, the Conservative government's overall economic plan that views immigration as an important tool in sparking economic growth. By replacing the old IIP program with the upcoming IVC plan, the government is also hoping to modernize its investor immigrant program to "remain competitive" in the modern global economy.
Once it's completed and put into place, the new Canadian IVC program will complement the existing "Start-Up Visa" program, launched in April 2013, which was designed to attract entrepreneurs with new business ventures from around the globe.