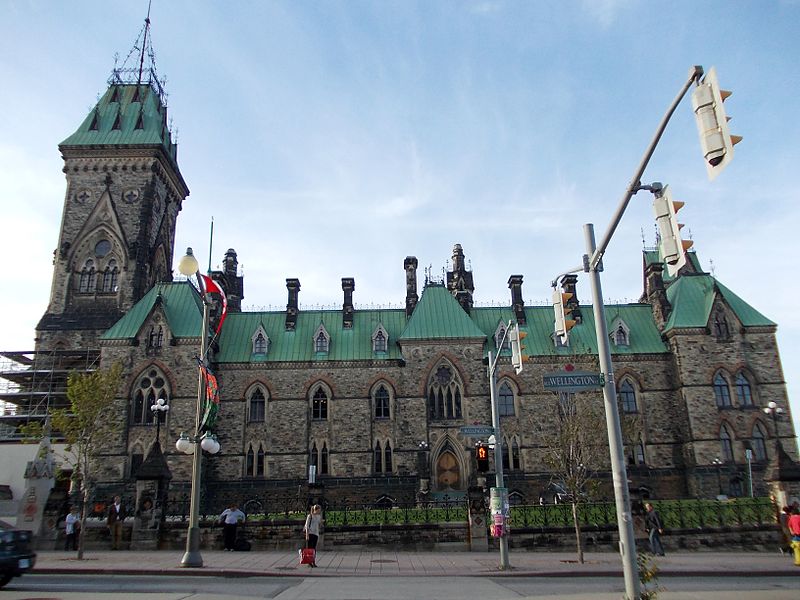 Some experts who were invited to Ottawa to discuss Canada's new immigration law with federal legislators say they were shut out of those immigration discussions, as part of a wider effort by the government to limit debate.
The immigration advocates, who were invited to testify to parliamentarians about the Conservative government's sweeping new immigration law, Bill C-24, claim they were locked out of the parliamentary discussion at the last minute. Historians Melynda Jarratt and Don Chapman say they were angered and confused at the government's actions, given that they were invited—at taxpayer's expense—to provide expert advice during hearings about the new immigration law.
The two immigration experts say they were taken aback by the surprise decision not to allow them to be part of the Parliamentary discussion, especially given that they were invited to do so; Chapman had flown to Ottawa from Vancouver, while Jarratt had arrived from New Brunswick.
Still, after a Conservative member of parliament motioned to move the immigration law meeting "in camera"—meaning that it would take place in private without media or public attendance—that motion passed and Jarratt, Chapman, and members of the media and public were ushered out of the parliamentary conference room.
Critics pointed to the fact that although the immigration committee included some actual immigrants to Canada, the majority of its members were from the governing Conservative party.
For their part, opposition party members have also been critical of the government's willingness to hold open discussions on the new immigration law. After the same meeting that excluded Jarratt and Chapman, Liberal Party immigration critic John McCallum left the conference room in frustration telling media that while he couldn't discuss what happened in-camera, "as you can see by my actions, I'm not happy."
Chapman was even more indignant about being locked out of the immigration debate, telling four Conservative members of parliament—who are themselves immigrants—as they left the immigration meeting "I'm glad Canada was accepting of you, when you needed help!"
Another complaint about the immigration hearings has to do with witnesses not called to testify about the new law's impact on "lost Canadians". The term "lost Canadians" refers to those Canadians who had legitimate claims to citizenship, but lost that right due to alleged discrimination, as well as earlier governments' refusal to recognize certain citizenships prior to the Canadian Citizenship Act of 1947.
The Conservative government has said the new immigration law seeks to rectify this problem, however critics say that actual "lost Canadians" haven't been allowed to testify before Parliament.
"The term 'lost Canadian' comes up 20 times in the legislative summary (of the new immigration law)," said Don Chapman. "Yet they (the Conservative government) don't have one 'lost Canadian' to speak before the committee. They're not interested in the truth."