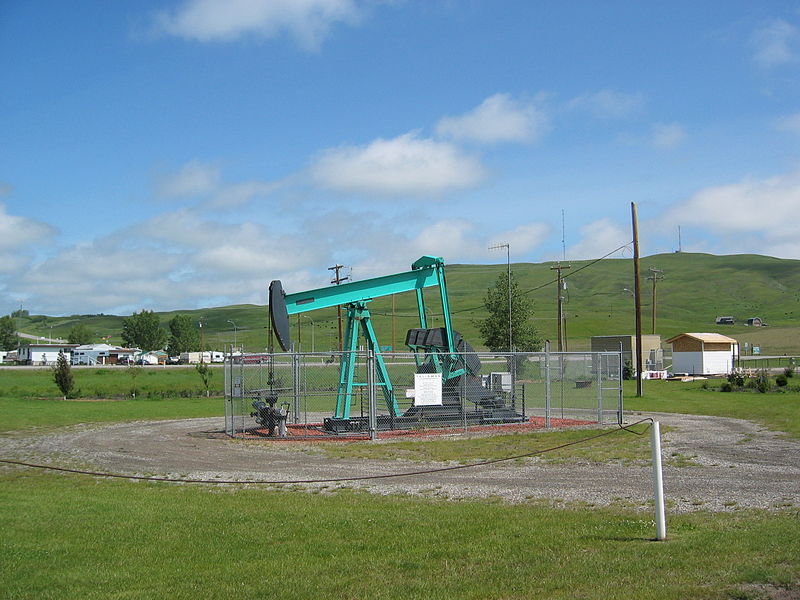 British Columbia has reached an agreement with the Canadian government that will likely result in an increased number of temporary foreign workers to meet the expected demand of the province's thriving natural resources sector.
BC Premier Christy Clark signed the accord that recognizes her province's liquefied natural gas (LNG) industry as a potential "nation builder" of equal importance to Alberta's oil industry, which will require access to both skilled Canadian workers as well as foreign workers.
Clark added that without access to the necessary skilled workers, the LNG sector may abandon major BC projects and seek opportunities elsewhere.
"You cannot build an economy without people who are trained and ready to take those jobs," she said, explaining the importance of having the proper workforce to grow BC's LNG sector.
The non-binding federal/provincial agreement stated that global demand for more energy means Canada's federal and provincial governments have to move "quickly and responsibly so Canada's energy sector is export-ready."
The high profile signing of the agreement is seen by many as designed to send a message to the energy industry that both the provincial and federal governments are prepared to ensure that Canada can provide workers with the required qualifications, whether they are native born or new Canadian immigrants.
Clark also tried to reassure British Columbians that they would continue to have priority access to future resource sector job openings. The BC premier said that when filling LNG positions, her province would put "British Columbians first, Canadians second, and then … we will need to begin to look overseas for temporary workers."
BC is hoping to have at least three major LNG terminals operating by 2020, and the provincial government is eager to show the natural gas industry that it's prepared to do what it can to make the province an attractive place for investment.
The BC government is also hoping to avoid skilled labor problems—and shortages—similar to those that arose in Australia, as a result of that country's restrictive immigration policies.