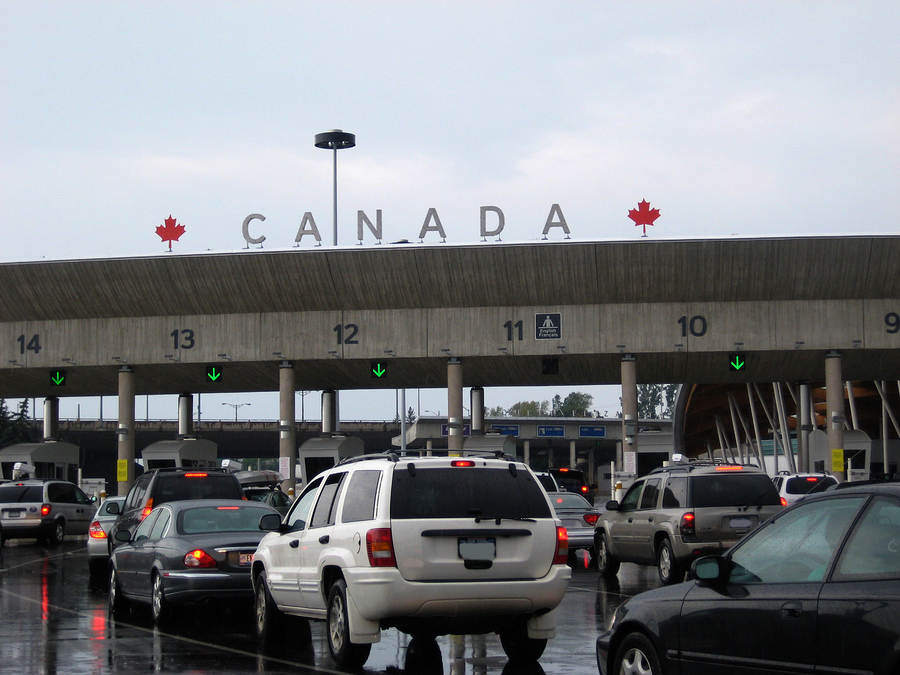 Irish drivers' licenses will soon be recognized for the use of road vehicles in Ontario, Canada, according to the Irish Road Safety Authority.

Ontario is one of several provinces negotiating possible recognition of Irish drivers' licenses. The recognition of the foreign licenses is seen as a welcome development for thousands of Irish immigrants living and working in Canada. Other provinces currently negotiating possible recognition of Irish-issued drivers' licenses include Alberta, Manitoba and Newfoundland.

Similar to the driving laws in the United States—where each state is responsible for issuing its own driver's license for state residents—each Canadian province determines the laws governing the issuance and recognition of drivers' licenses.
In 2012, Ireland's Road Safety Authority (RSA) began negotiations with the Ontario government—home to the largest number of Irish immigrants in Canada—regarding possible recognition of the Irish licenses. Under current Ontario law, immigrants from Ireland wishing to obtain a driver's license have to take the Ontario driving test.

An additional benefit of Ontario's recognition of an Irish-issued driver's license would be the recognition of the accompanying 'driving history'. Ontario auto insurance is among the priciest in Canada, and drivers without a recognized Ontario driving history—including immigrants from other countries–often have to pay exceptionally high premiums.

If an agreement is reached between the Irish and Ontario governments, it's expected that the official recognition of drivers' licenses will be mutual, resulting in Irish recognition of Ontario-issued licenses.