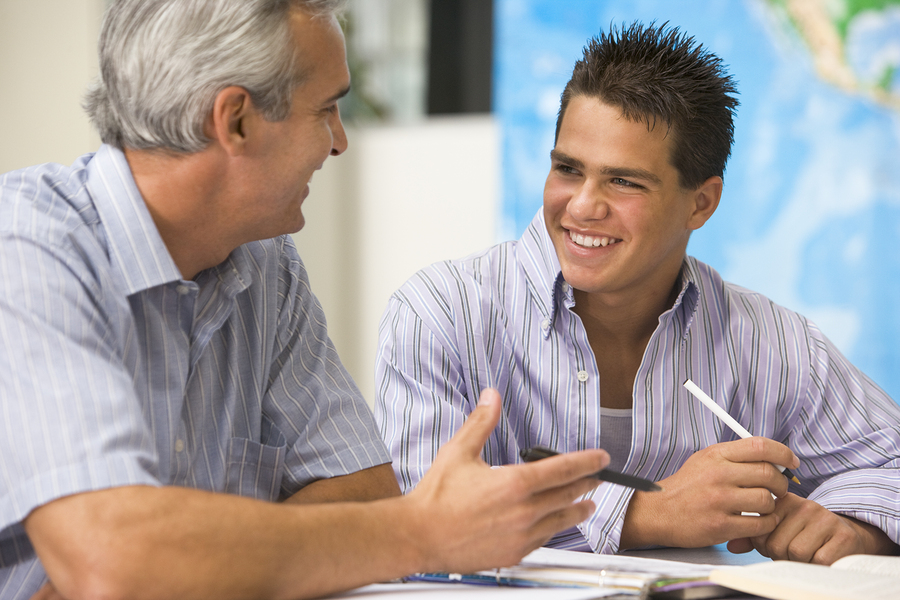 Just over a month into the recently renewed visa program for parents and grandparents of Canadian citizens and permanent residents, the popular program has reached its maximum for 2014 applications.
After reaching the allotted 5,000 applications for 2014, Citizenship and Immigration (CIC) Minister Chris Alexander confirmed that the Parent and Grandparent Program (PGP) will pause again, until next year. The temporary pause in accepting additional applications this year comes in the wake of what had previously been a two-year freeze on accepting any new applications.
Alexander added that the freeze on new applications this year was needed in order for the government to "devote our energies to reuniting more families." Alexander also said that by the end of 2014, Canada will welcome an additional 20,000 parents and grandparents and reduce wait times for all applicants.

According to the CIC, since the government launched the Action Plan For Family Reunification in 2011, the backlog of PGP applications has been cut in half.

In addition to parents and grandparents, the PGP program also includes spouses and dependents. As a result, it's estimated that this year's total of 5,000 PGP applications will include about 9,000 individuals.

The PGP program offers a "Super Visa" that allows eligible sponsors to temporarily bring their parents or grandparents to Canada. Providing multiple entries into the country, the Super Visa is valid for up to 10 years and allows parents or grandparents to stay in the country for up to two years at a time without having to renew their immigration status.