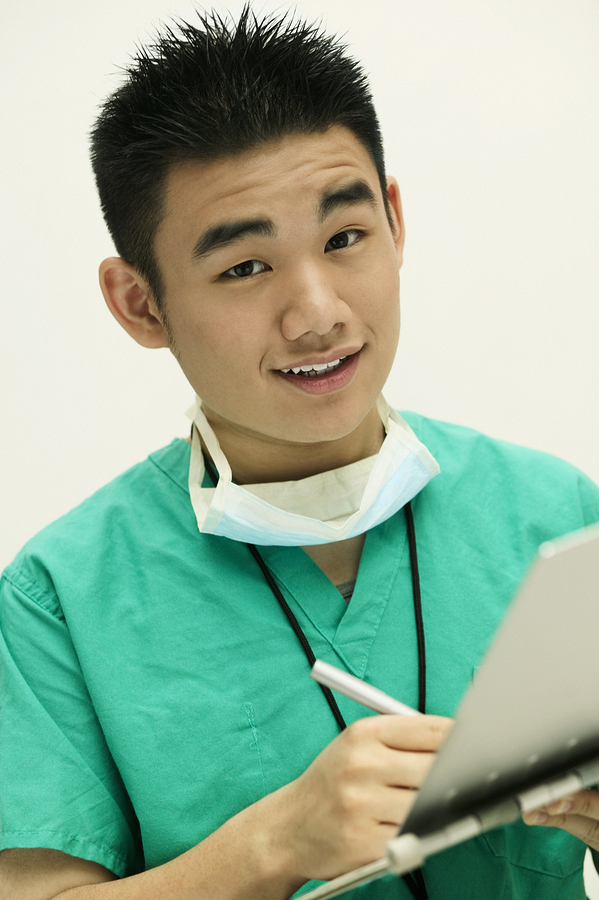 Calling the waits for the processing of live-in caregiver applications "unacceptable," Canada's Citizenship and Immigration Minister Chris Alexander announced that over the coming year Canada will admit 17,500 permanent residents through its Live-In Caregiver Program (LCP).
That figure represents almost double the amount of LCP applicants accepted in 2013, and the highest level of applications accepted since the program began in 1993.
The Canadian government acknowledges that the backlog of LCP applications—and time required for processing them—has grown steadily in recent years and that as result the number of caregivers eligible for permanent residency has grown faster than the planned number of accepted applicants.
Some critics of the LCP point out that, prior to the new increase of accepted applications, there has been a steady decline in the number of LCP applications approved over the last several years.
In fact, the total number of LCP applications approved had steadily declined from 12,955 in 2007 to only 6,242 in 2012.
Still, unlike most other immigration programs—particularly those targeted to temporary foreign workers—the LCP is uniquely designed to provide a pathway to permanent residency for caregivers from other countries.
Under the LCP, if a Canadian employer is unable to hire a Canadian to fill the position, foreign caregivers may be hired and are then permitted to apply for permanent residency after working for two of their first four years in Canada.