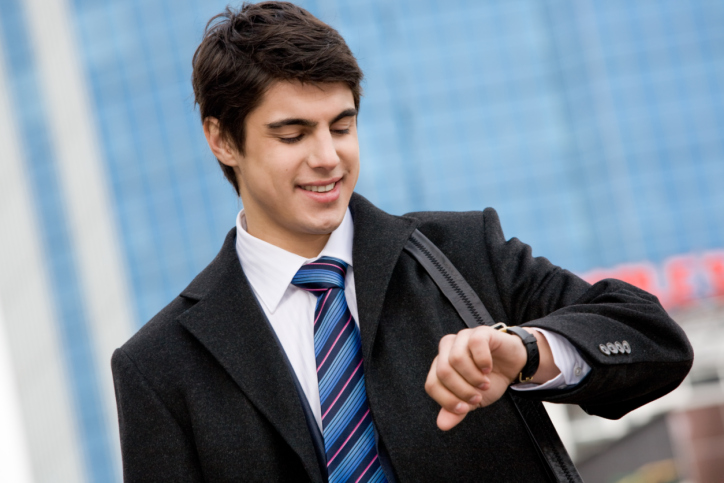 In an effort to attract a greater number of skilled immigrants and increase efficiency, the Canadian government is making changes to its Canadian Experience Class (CEC) immigration program.
Between November 9, 2013 and October 31, 2014, Citizenship and Immigration Canada (CIC) will accept a maximum of 12,000 new applications under the CEC going forward. However, despite the annual cap on applications, CIC says it will admit approximately 15,000 individuals under the CEC in 2014. As a result of an overrepresentation of several skilled occupations, CIC is also introducing limits to the number of new immigrants permitted for certain occupations.
Immigrants in six occupations will no longer be considered eligible to apply under the new CEC rules. These six occupations include:
Cooks
Food Service Supervisors
Administrative Officers
Administrative Assistants
Accounting Technicians and Bookkeepers
Retail Sales Supervisors
In addition to those limitations, the CEC program is also establishing "sub-caps" of 200 applications each for its National Occupational Classification (NOC) 'B' occupations that include mostly administrative, technical or skilled trades. A detailed list of the 'B' occupations affected by the sub-caps is available at the government's National Occupational Classification website.
One additional change to the CEC will be to the program's language requirements. While the CIC will continue to use the same language criteria, the verification process will now be done upfront. CIC hopes this change will help ensure that CEC applicants not meeting the language requirements will be screened out earlier, thereby increasing the program's efficiency.
These recent changes come on the heels of another significant change to the CEC made earlier in 2013. To streamline the program, CIC reduced the work experience requirement for CEC from 24 months to 12 months, and standardized the eligibility requirements for international student graduates and temporary foreign workers.