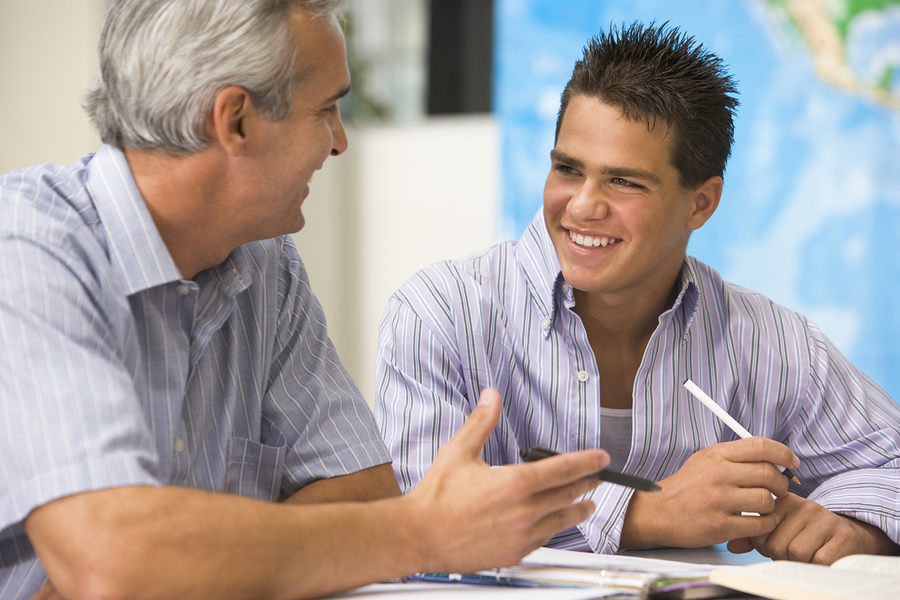 The Canadian government has an interest in having their immigrants be successful and for that reason they have the Language Instruction for Newcomers to Canada.
Research suggests that immigrants who become familiar with the native language of the country in which they immigrate to are more successful than those who do not try to learn the language. This success translates to success in work, education and just general mood.
The two languages spoken primarily in Canada are English and French. For some immigration visas and the citizenship test, immigrants are expected to be at least minimally competent in one of these languages.
However, with more study, one opens up even more avenues for success and development in one's new home.
The Language Instruction for Newcomers to Canada (LINC) Program was started in 1992 and is still going strong under the leadership of Minister Chris Alexander.
Immigrants looking to participate in the program can contact local immigration organizations to begin their classes in English or French.
On October 18, 2013, Minister of Immigration and Citizenship, Chris Alexander, announced that Citizenship and Immigration Canada (CIC) would be funding Bow Valley College's LINC program for the next three years.
This investment will help immigrants in Calgary, Alberta and in surrounding areas. The fund is a total of $16.2 spread over three years.
Minister Alexander made an excellent point in a press release on the 18th about language skills and immigration: "By giving immigrants the tools they need to succeed, we are helping to build a stronger community and a stronger economy. Study after study confirms that being able to speak English or French is key to ensuring newcomers to Canada can contribute more fully and provide for their families more quickly."