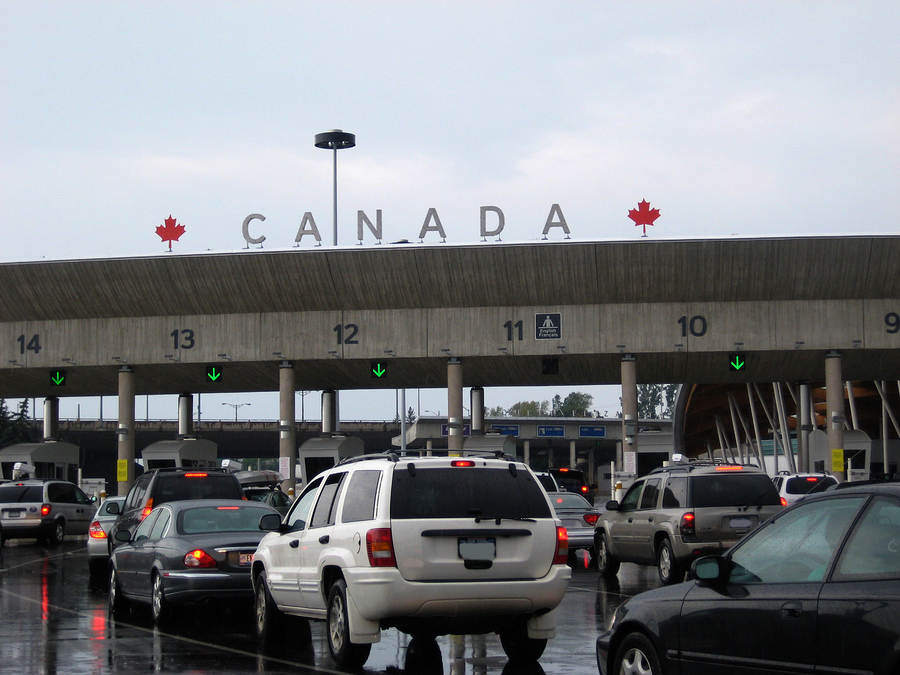 Canada's immigration system is run by Citizenship and Immigration Canada (CIC) and they produce and issue documents for all sorts of immigration statuses.
Below are some examples of the more common immigration documents that immigrants can apply for with the CIC. These documents form the core of the Canadian immigration system.
People who live in other countries, but want to study in Canada have to get a study visa. These visas require that an applicant is first accepted to a Canadian school and that that school is on the CIC's list of acceptable establishments.
Students in Canada can work on campus without getting a work permit, but they have to get a work permit if they wish to work off-campus.
Work permits are required of people who live outside of Canada if they want to work temporarily.
In order to get a work permit, immigrants must be able to get a good Labour Market Opinion. This means that Canada confirms that they need the immigrant's services in Canada and that they will grant the immigrant a work permit.
Permanent Resident Cards allow immigrants to live, work and study in Canada for as long as they like without applying for work or study visas.
PR Cards should be renewed regularly.
Citizenship certificates are documents that confirm that a person is a citizen of Canada. There are a couple of different ways to become a Canadian citizen:
One of your parents are Canadian citizens
You were born in Canada
You became a citizen after being a permanent resident
Passports
Canadian passports are only available to Canadian citizens and are useful for a number of reasons, including:
Identification
Travelling abroad