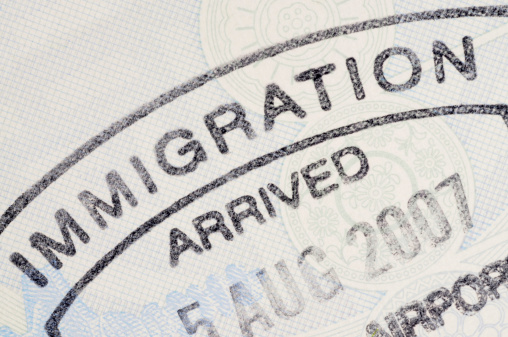 Immigration can be tricky, but with these helpful hints you can immigrate and become a Canadian in no time!
Know What Visa You Need
There are many different kinds of visas, all of which are used for different purposes. Do some research to find the best visa for your purposes.
Save Money
Moving to a new country can be expensive and you will need some money to be able to live in Canada as you search for a job.
Start saving for your move before you apply for immigration so that you can transition even easier.
Renew Your PR Card
Permanent Resident Cards are granted to immigrants after a successful application. Be sure to renew your PR Card every five years.
Without a PR Card you won't be able to sign up for government benefits or programs.
Continue Your Education
Citizenship requires a test that examines applicants' knowledge of English or French and the history and culture of Canada. It is a good idea to study up on these topics while you live in Canada.
Not only will you do better on the citizenship test, but it will make adjusting to life in Canada just that much easier.
Pay Fees Online
While you do have the option to pay for your applications in person at a Canadian financial institution, it's probably more convenient to pay these fees online.
This is especially convenient for people who may live in more rural areas.
File for Employment Insurance and a Health Card
After you land in Canada you will need to apply for an Employment Insurance Card almost immediately and then after about 90 days you can apply for your Health Card.
Bring a Coat
Canada can become rather cold in the winter time and it might be a good idea to get a sturdy coat before arriving at your new home!