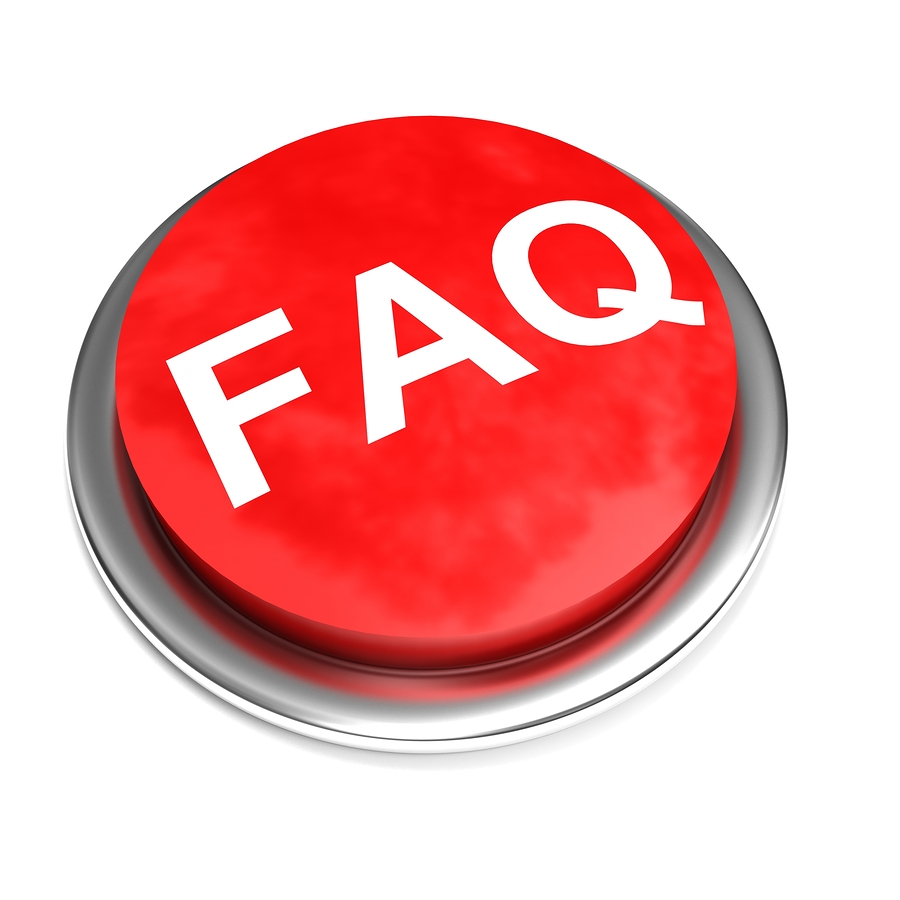 Citizenship and Immigration Canada (CIC) has a reputation for putting together practices and databases designed to help immigrants within or without the country.
Whether people are looking at one of the many ways to get permanent residency, looking to replace a permanent resident card, applying for citizenship or just visiting Canada for a short period of time, there is advice everywhere.
Immigrationdirect, while unaffiliated with the CIC, also maintains many articles and answers pertaining to immigration in Canada.
Immigrants are encouraged to peruse the frequently asked questions section to expand their knowledge about immigration processes in Canada.
Common Topics of Discussion
In the frequently asked questions section, there are many different general topics that then descend into more detailed answers. Some of these topics include:
Permanent Resident Cards
Initial applications, renewals and replacements of Permanent Resident Cards, otherwise known as PR Cards.
Canadian Citizenship
How to get Canadian citizenship. Eligibility for Canadian Citizenship. The Canadian Citizenship Certificate. Et c
General Frequently Asked Questions
This section of the website is always expanding and new topics are discussed regularly.
There are many different ways to get Permanent Residency in Canada. Getting this status is required before immigrants are allowed to apply for the PR Cards.
Employment based immigration and family based immigration are two of the most popular pathways.
However, there are many different kinds of subsidiary immigration programs below these general categories.
The Canadian Experience Class immigration program is one of the programs listed below employment immigration and is a very popular program.