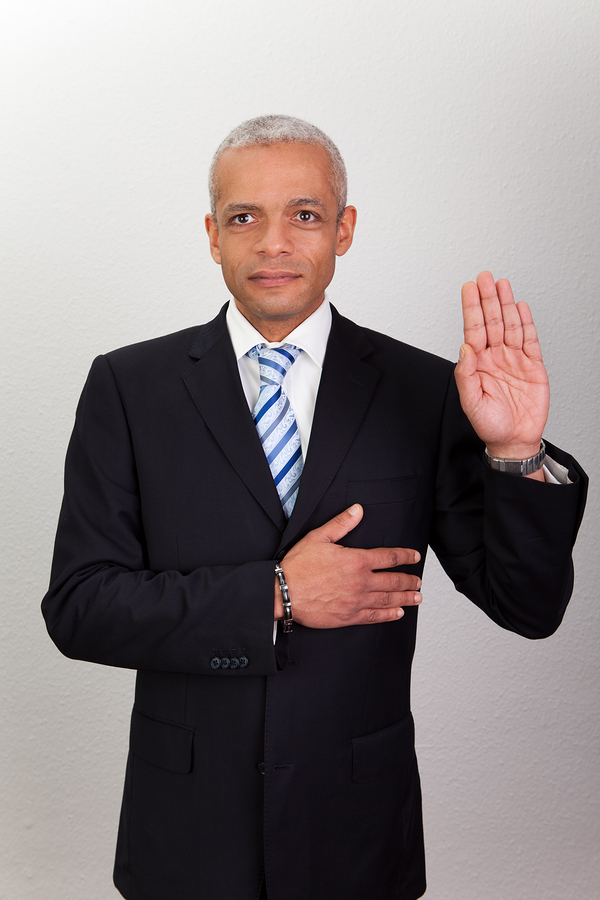 Canadian citizenship is a highly sought after status in the world as it lends a great deal of financial and governmental stability to a person's life.
Many people apply for Canadian citizenship every year and many questions seem to come up over and over again.
Below are some answers that you might find useful either when you are thinking about becoming a citizen or are currently filing for Canadian Citizenship.
What Is Dual Citizenship?
Dual Citizenship is when a person is an official citizen of two countries instead of one.
Can I Have Dual Citizenship?
Dual citizenship is dependent on the rules of the two countries that a person wants to be a citizen of. Canada allows people to have dual citizenship, but certain other countries do not.
How Much Does Citizenship Cost?
The application fees for filing for Canadian citizenship are $200. However, people under the age of 18 only need to pay $100.
Do I Automatically Become a Canadian Citizen When I Marry a Canadian Citizen?
People do not automatically become citizens when they marry a Canadian citizen, rather, they are able to initiate the process of becoming a citizen.
This process begins with applying for Permanent Residency. People who already have permanent residency can begin filing for citizenship as soon as they are married.
Are My Children Eligible for Citizenship?
Children of Canadian citizens are eligible to get citizenship as well.
Do I Need to Apply for Citizenship?
Applying for citizenship is a process only necessary for people who are not as of yet Canadian citizens. If a person's parents are Canadian citizens, they may already be citizens. These people only need to apply for a citizenship certificate.
What Are the Requirements for Citizenship?
In order to apply for citizenship, an immigrant must meet these requirements:
Have a Permanent Resident Card
Have lived in Canada for at least three years' worth of days in the past four years
Be competent in either English or French
Be familiar with the history, culture and government of Canada
Have no prohibitive criminal convictions