Citizenship and Immigration Canada's Minister, Jason Kenney, announced a new award for excellence in Holocaust education, schools that win the award are given $5,000.
The CIC is not solely limited to the paperwork and processing of immigration issues, nor is it so myopic to only concern itself with citizenship oaths, but is also tasked with the promotion of multiculturalism in Canada.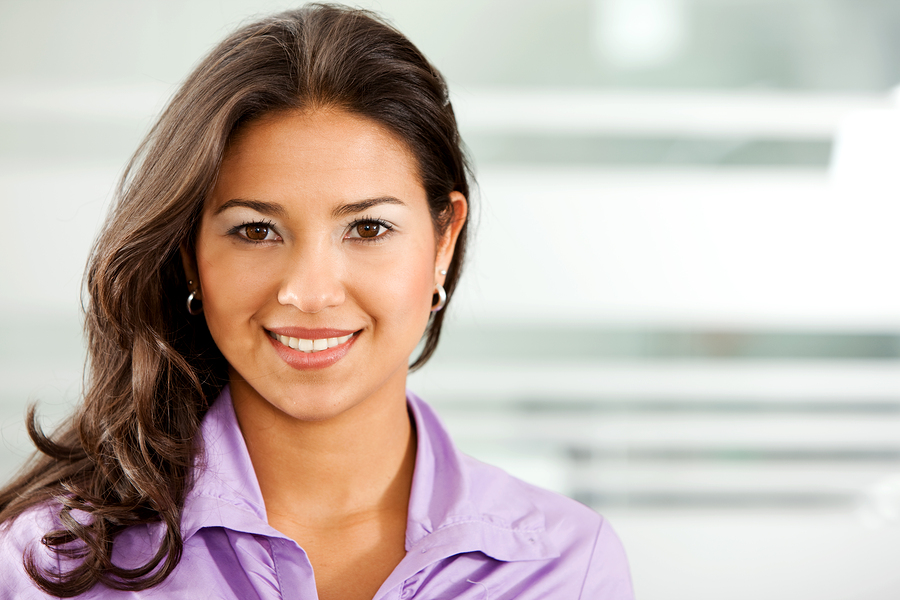 Canada has a lauded history with regards to multiculturalism, first introducing bicultural legislation in the 1960s that provided for two official languages, English and French. Since then other bills have been passed to increase the cultural understanding of the Dominion of Canada.
The immigration concept of assimilation is much more popular worldwide and Canada is the only country in the world that considers it to be fully multicultural. Assimilation is when immigrants are expected to fully change their identity to match the new culture they have entered. Multiculturalism allows immigrants to maintain their own distinct cultures separated from the culture of Canada.
The Holocaust is a terrible event and there should be some form of award for people who teach it correctly. The only way to avoid such a horrendous crime against humanity again is to ensure that no one will forget the tragedy.
This award also stands to support and encourage the Canadian education system, which is already considered one of the foremost in the world.
Education is highly valued in Canada, and it should be mentioned that Permanent Residents are allowed to study wherever they choose within the country, yet another benefit of Permanent Residence.