When you apply to become a Permanent Resident of Canada, Citizenship and Immigration Canada will have to make sure that you meet a certain number of requirements. The application process can tend to become somewhat confusing, that's why it is wise to seek out help, such as with Immigration Direct.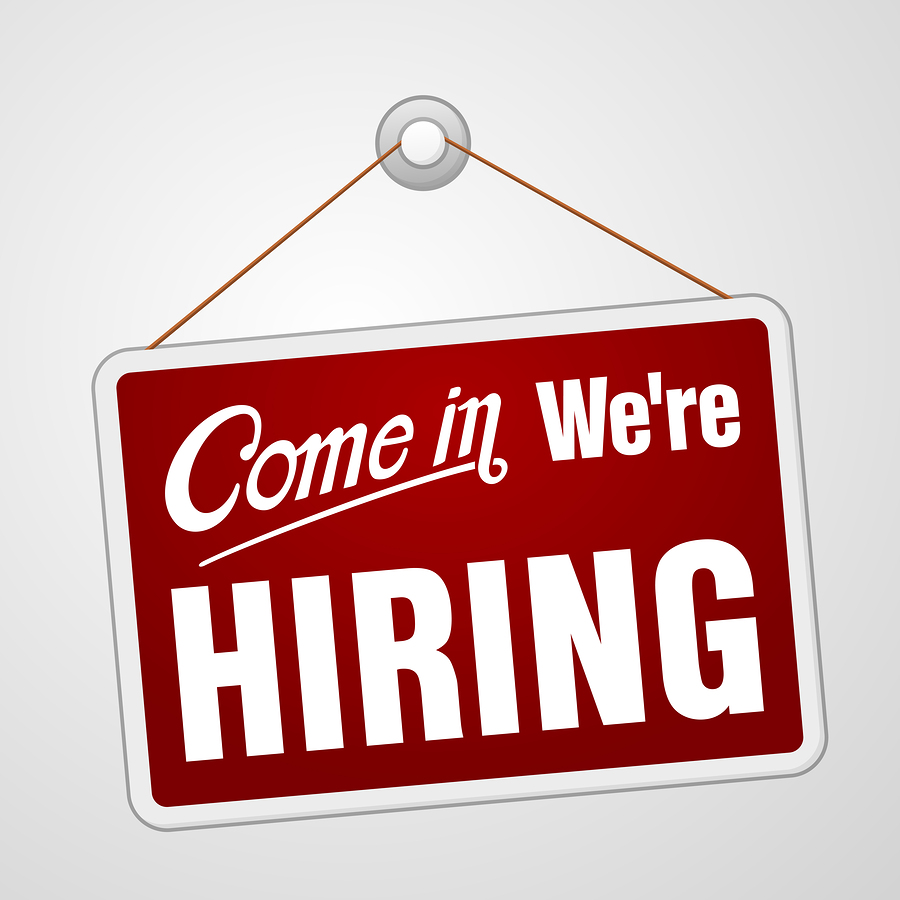 There are many organizations that "screen" applicants to ensure that the people signing up meet the group's standards. This is not the case with Canada.
Canada does not pride itself on its exclusivity or keeping people out of the country. After all, Canada wears their nickname of Nation of Immigrants proudly and is composed of a great diversity of cultures, ethnicities and nationalities.
The reason for the immigration requirements is that Canada wants to ensure that immigrants, when they move into Canada, are able to be as successful as possible.
The work requirements exist so that immigrants are easily able to find a job in Canada and support themselves. Sometimes employers do not understand foreign credentials and this requirement is designed to make the immigrant's qualification easier to understand.
By requiring immigrants to be able to speak either French or English they are nearly assured to have an easier transition into their new jobs and Canadian society.
The immigration point system was recently modified to give higher scores to people who are more likely to succeed in Canada. Young and highly skilled immigrants are considered more valuable in this new system. It is an excellent opportunity for young people all over the world to immigrate to Canada.
If you are already a temporary worker in Canada or a student within one of the provinces you can apply for a special visa which will allow you to be a Permanent Resident. The program is called the Canadian Experience Class and the government is planning to allow even more of these visas to be distributed in 2013.