Becoming a Canadian citizen is highly rewarding and comes with many different benefits that are not available to you in any other immigration status. Immigration Direct can help you become a Canadian. While Citizenship and Immigration Canada can also be helpful they cannot walk you through the process.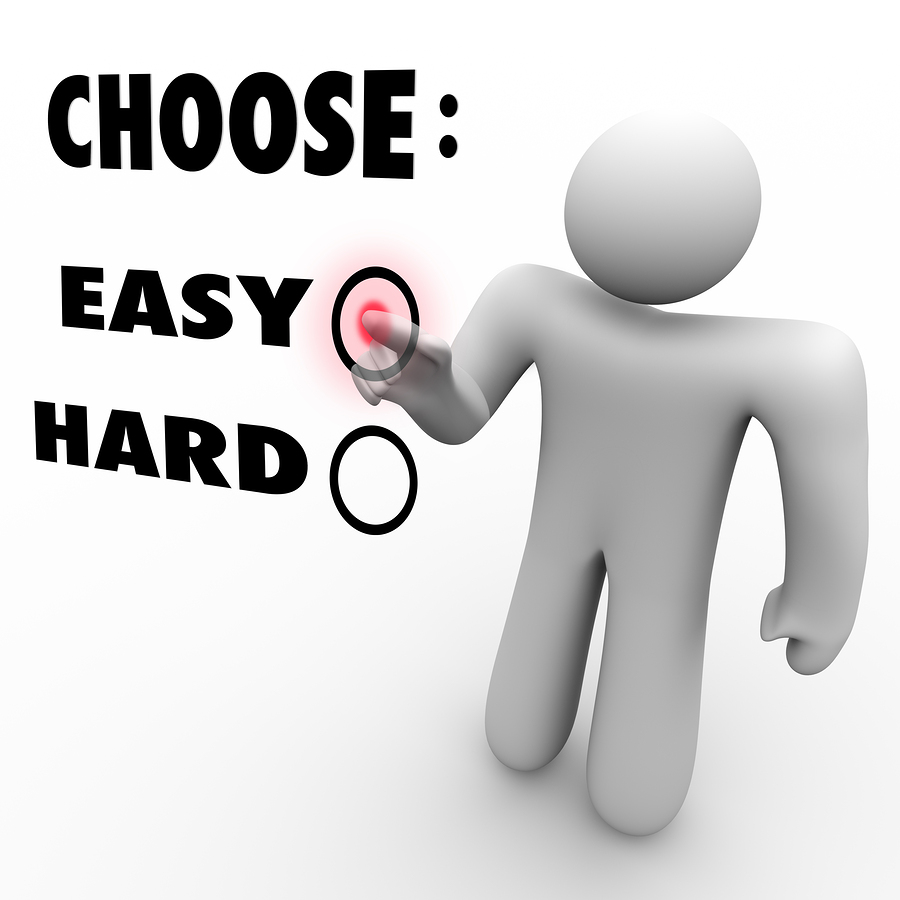 For your reference we will go through the general outline of how to become a citizen as according to the official immigration processes. The Immigration Direct blog will go into greater detail in additional blogs.
The first step that you must take on your path to Canadian citizenship is making sure that you are eligible to actually become a citizen. There are a few things that may automatically disqualify you from citizenship, but there are many other circumstances where you can show that you should become a citizen. Some instances may dictate that you should simply wait to apply for citizenship.
The second step in the process is for you to actually apply for citizenship. This step includes compiling the appropriate documentation to prove your eligibility for citizenship, filling out the physical application, paying the appropriate fees and finally submitting the package. This is one of the most important aspects of the process because any errors in the application may further confound your journey to Canadian citizenship.Before you proceed to the next step you will want to confirm your status through Citizenship and Immigration Canada's website.
The citizenship test will be next. If you are between the ages of 14-64 you will have to take a citizenship test which demonstrates you competence in either the English or French language as well as your knowledge of Canadian history, culture and government. At immigration direct we recommend that you spend a good amount of time studying for these tests.
Now you're almost complete! The only thing that remains is the Oath of Citizenship where you will pledge your commitment to your new home country!